A corporate retreat is a getaway for staff members and management. The aim is to facilitate bonding and corporate planning in a relaxed environment. Many companies have remote staff that typically never meet in person unless corporate retreats are planned.
A successful work retreat is an investment back into your business, creating substantial differences in the way your business performs for years to comes.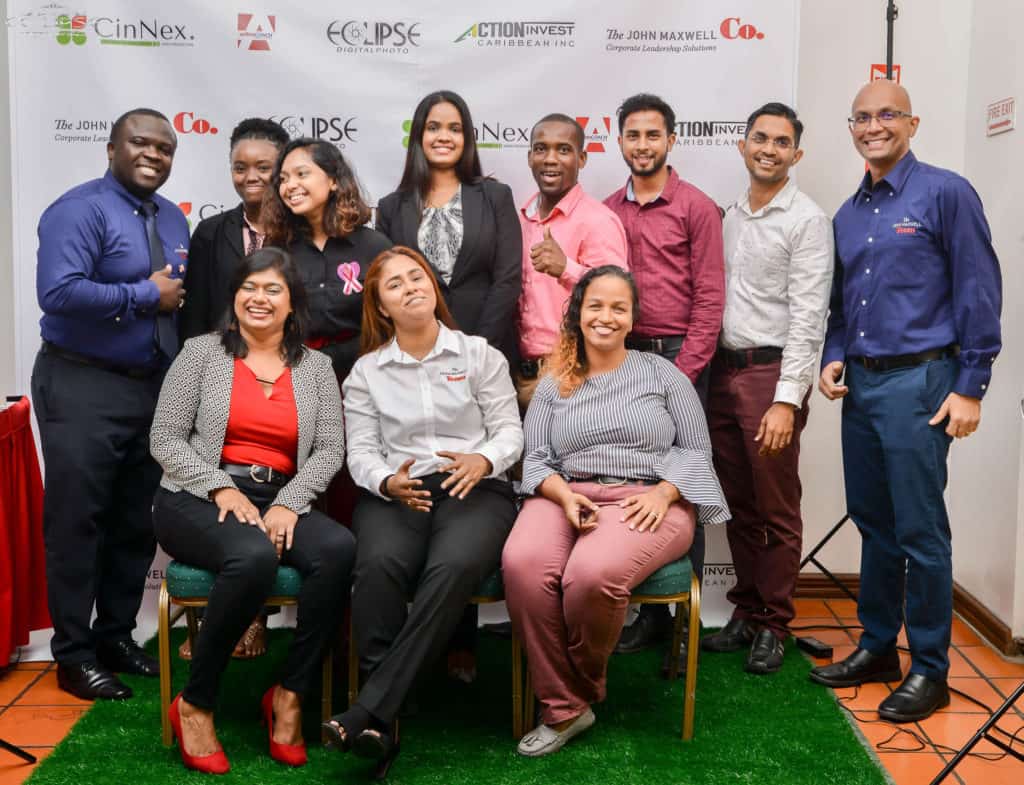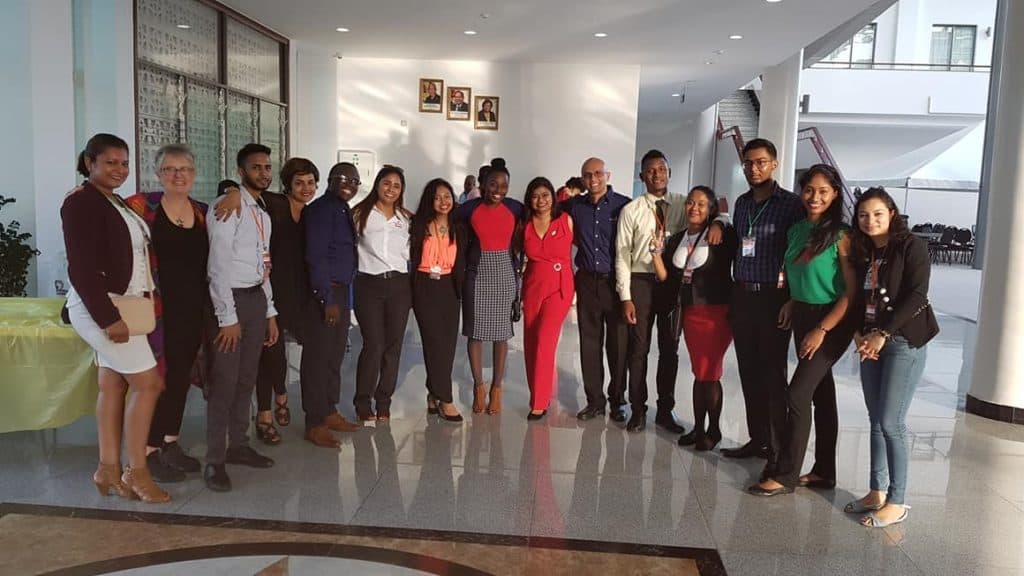 Our programs are designed for teams of 6-12 people or larger groups and organizations of 20-200 and more. Our retreats provide experiences and learning programs/events that educate, energize, and engage participants. We exceed our client's goals through our value-added services.
We save you time, money and give you special access and enable you to focus on experiencing the program vs. planning it!
We provide assessments in planning out the retreats fulfilling your goals and objectives through a customized program. Guiding for various objectives of retreat including goals, budget, dates, venue, transportation, and managing meals
We always listen to the client's demands to get a sense of destination. We help to provide a budget-friendly retreat.
We develop and deliver activities that help to engage and develop skills in terms of individual and team leaving us with some great life-time experiences.
Key Goals of Planning a Retreat
Celebrate Your Business
Work With a Sense of Enjoyment
Keep Your Employees Happy
Our Pricing
Our fee for services are built into package pricing. We are able to offer you great pricing based on our negotiated and special rates with our vendors and partners.  All prices are based on availability and will be confirmed prior to booking.  Our forum retreat programs offer you locations (hotels and meeting venues), activities (choose from seasonal options) food, and optional transport and facilitators. The packages can range in a number of days and accommodations are based on double and single occupancy supplements where applicable.
Plan Your Annual Retreat Today