A PASSIONATE, COMMITTED & TALENTED EMPLOYEE IS A RARE GEM
What is your plan to attract them? How do you bring out the best in them? How do you ensure they continue to positively impact the business?
Studies have shown, businesses with engaged employees consistently outperform their competition. Do you know how engaged your employees are and how much active disengagement is costing your business?
CALCULATE THE COST OF ACTIVE DISENGAGEMENT FOR YOUR BUSINESS
Gallup calculates that for every $100,000 of salary you pay an employee, you are losing $34,000. That's 34%!
Use this calculator to submit your own data, and see the real impact active disengagement is having on your company.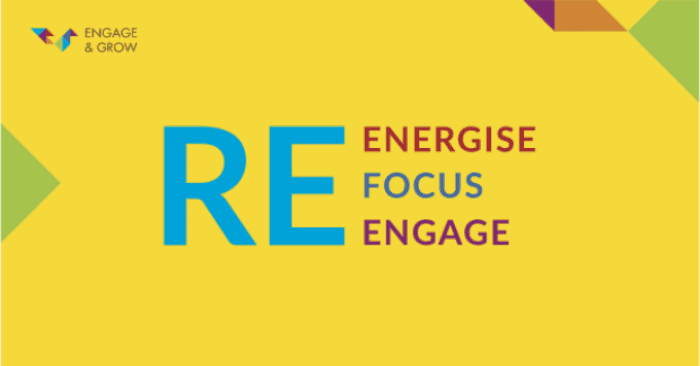 My experience with the Engage and Grow program is nothing but transformational. Through this program I was able to understand the importance and impact of connecting with the hearts of our team members. The way we now communicate and support each other has enriched the culture of our organization. Ultimately, this translates to a healthier work environment and a better customer experience. I highly recommend the Engage and Grow program to all business owners.
The program did wonders in getting all the owners on the same page, working together towards exciting goals. I can feel a more positive company culture every day I come to work.
If you want to have a successful, fruitful and top ranking company then you need to do it!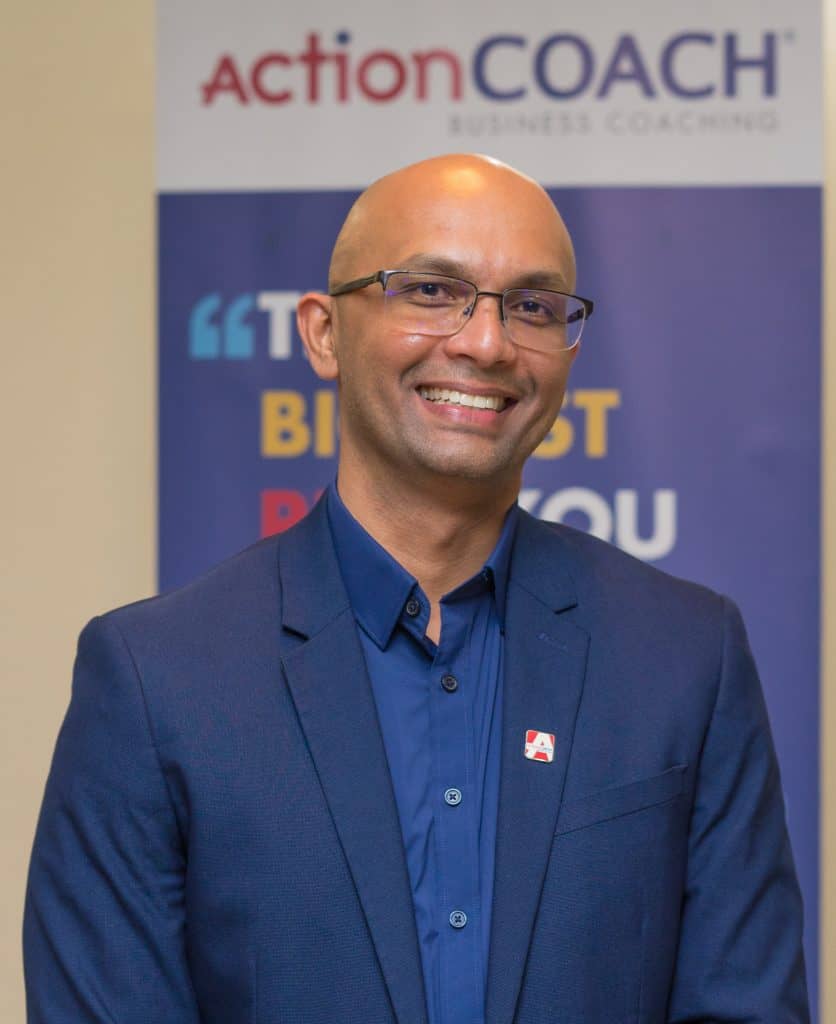 Vishnu has worked for many years in a wide range of companies and industries. Passionate about making a difference to the success of those around him, Vishnu has become an expert in Employee Engagement. As soon as he was old enough to adequately answer the question 'What do you want to be when you grow up?' Vishnu answered wholeheartedly "teaching". Whilst his career has seen him take up a variety of challenging roles, his core focus has always remained to personally support others to become the very best versions of themselves.
Throughout his career as a Entrepreneur, Trainer, Sales Leader, Manager and Business Owner, the stand out skills have been in the area of change management and engaging varied workforces. Vishnu's experience and superior ability to encourage others to 'be their best' is why he is sought after by companies who are wanting to lead the way in their industry. Through a unique and tailored program, team members are able to connect, collaborate and develop sensational improvements. Any team can benefit from higher employee engagement. What are some of the benefits? Improvements in productivity, culture, accountability, reliability, relationships and a reduction in conflict, absenteeism, poor attitudes and unidentified issues.
The deep passion for impacting others comes from creating such excitement in the workplace that staff members return to the energy, positivity, excitement and optimism of their first day at work each and every day so that productivity goes through the roof. In addition to his role as an Employee Engagement Specialist, Vishnu also holds the position of ActionINVEST Caribbean Inc. CEO and as such encourages others to make the decision to 'join the team' and contribute as an Engage & Grow coach or an ActionCOACH.
Whilst it is a well known cliché – it truly remains that work is not work when you are so very passionate about what you do and would choose to do it even without payment. There are so many possibilities waiting for those who choose to ENGAGE AND GROW!
FREE EMPLOYEE ENGAGEMENT SURVEY
Employee engagement is now the number 1 greatest issue businesses are faced with today. The world has an employee engagement crisis, with serious and potentially lasting repercussions for the global economy. Though companies and leaders worldwide recognise the advantages of engaging employees – and many have instituted surveys to measure engagement – employee engagement has barely budged in well over a decade.
According to Gallup Daily Tracking, only 13% of worldwide employees are engaged – meaning they are involved in, enthusiastic about, and committed to their work and workplace.
TAKE THE FREE EMPLOYEE ENGAGEMENT SURVEY
Engage & Grow have developed a survey that will immediately tell you how engaged your team is. Fill out the form to get access and then once complete an engagement specialist will be in contact with you to discuss some strategies for increasing your team's engagement.
HOW ENGAGED IS YOUR TEAM?
Email (info@actioninvest.org) us your details and we will email you the survey. Instructions for how to send it to your team and collect your results will be included in the email.
The survey will only take your team about 60 seconds to answer and is anonymous.