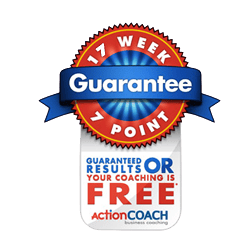 ActionCOACH Guyana Presents
Corporate Training
Learn how to improve your skillset with our Corporate Training Services!
ActionCOACH Guyana is pleased to offer you our suite of Corporate Training Services. As you know, a well-trained team meets and exceeds their performance targets, leading to higher levels of profitability, productivity and customer satisfaction.
Set at a date convenient to your organization/ company. Each one-day session will include training manuals, certificates, and exercises delivered by highly qualified facilitators at our modern facilities. Meals are also included.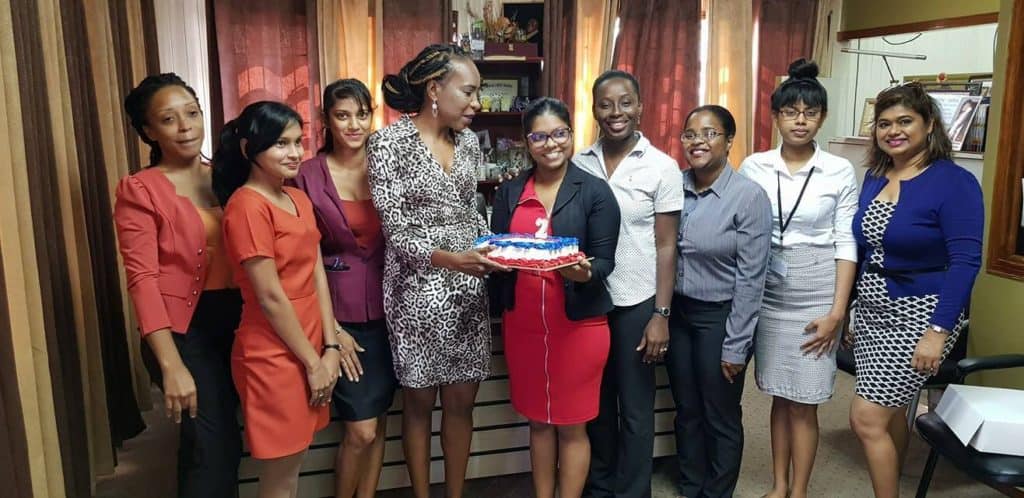 11 ways to double your customer base in 4 weeks downloadable booklet
What Our Client's Say about Supply Chain Management and Human Resource Management
Corporate Training Modules and Outlines
What Our Client's Say for Our Budgets & Financial Reports
What Our Client's Say Proposal Writing
What Our Client's Say Outbound Sales
Microsoft Office Specialist
What Our Client's Say Talent Management
Book your group's spot now!