Life at ActionInvest Caribbean
EVERYDAY IS A NEW BEGINNING
Working at ACI is the definition of growth. You continuously unlock potential and skills you did not even know you have. Working at ACI never feels like a routine – almost everyday there is something new to learn and to experience.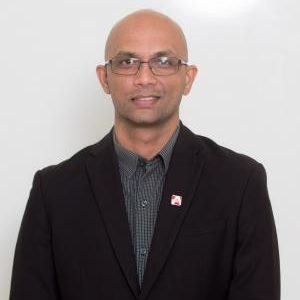 Working at ActionINVEST Caribbean Inc is like a dream come true for me. As a successful entrepreneur and lifelong learner I always wanted to be part of a company that was heavily focused on growing people and organisations. This is what we get to do every single day! We learn together, grow together, support our clients together and bring results together to Guyana and Caribbean that we are all very proud of. We also have a lot of fun together. This is one of our key points of culture and it allows us to get to know each other better as human beings instead of human doings.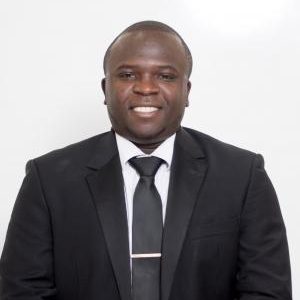 Keon Smith | Coaching/Training Director
Life at ActionINVEST has been nothing short of exhilarating. I joined the company in April 2015 and have been on an upward trajectory of personal and professional growth. Our environment is fast paced, we put in the work and this allows us to enjoy our team building activities, which includes games, cook outs and even laser tag and Go-cart racing. I have the opportunity to travel to various parts of Guyana and other countries to learn and to train. I love what I do and where I work.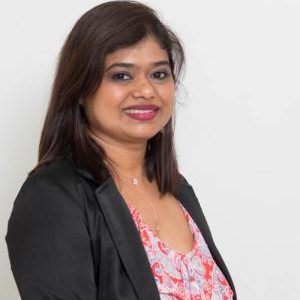 Davitri Doerga | Administrative Director
Working at ACI has been one of the greatest opportunities I have ever had. It allows you as an individual to continue to grow both personally and professionally. By working at ACI, I was afforded the opportunity to travel to many different places in the US to attend Conferences and Trainings and also to be Trained as a John Maxwell Coach. I have the opportunity to interact daily with business/growth-oriented individuals. Working at ACI motivates you to push yourself beyond settling for being comfortable, but to be extraordinary.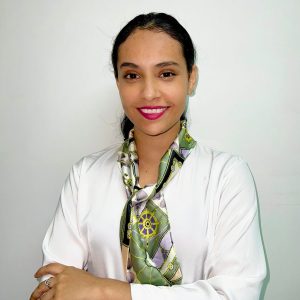 Selena Bacchus | Marketing Officer
Tatianna Elcock | Executive Assistant
Working at ActionInvest Caribbean Inc. for me has been equivalent to entering a world full of new opportunities where possibilities are endless. The team here at ACI is very supportive and welcoming. They encourage you to grow and become the best version of yourself. I am grateful to have team members whom I could always learn from and are not afraid to challenge me to do greater things for myself and the team. My team has become more of a family to me rather than just my co-workers. The knowledge that I have gained here will forever stick with me and I'll be able to cherish it for a lifetime.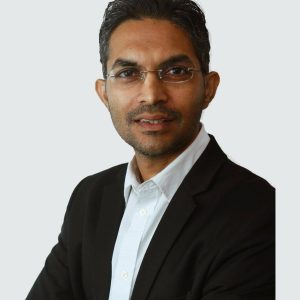 Premendra Parsan | Business Coach
As a second-generation business owner, I am sometimes asked, "why did you join ActionINVEST?" My thoughts go to it's vision; "Guyana's abundance through business re-education". The word abundance is where it all started, to experience a life of abundance is an idea we all would like to experience. This is the privilege that I have in coaching sessions with clients and every time a training session is facilitated. The impact is a ripple effect, from the business owner to their employees, to the family and friends of those employees. ActionINVEST gives me an opportunity to make a contribution to my community one person at a time. Working with team members of the similar values of abundance, ownership, fun and teamwork, to name a few is the glue that keeps me connected. The impact we make is national and international by being connected to Coaches around the world we are able to make a difference in our generation and the generation to come.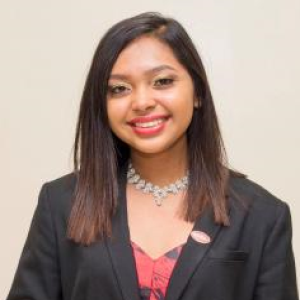 Divya Doerga | Projects Director
Working at ACI is the definition of growth. You continuously unlock potential and skills you did not even know you have. Working at ACI never feels like a routine – almost everyday there is something new to learn and to experience. Life at ACI has made me grow significantly not only professionally but also personally. ACI's team is encouraging, motivating and hospitable – you are free to express and experiment on your ideas. What I love most about ACI is the company's belief in continuous education and knowledge sharing with all involved. ACI contributes not only to the growth of their employees, but to everyone connected to the company in one way or the other.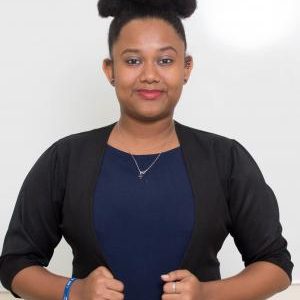 Rubby McCalman – Smith | Administrative Coordinator
There is so much I enjoy about working at ActionINVEST Caribbean Inc. A company's mission, values, ethics and environment all play a crucial part in ensuring that its employees are and remain engaged and motivated and ACI is truly a representation of that.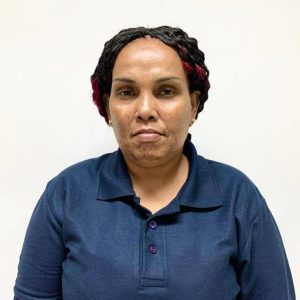 Veveka Deon Sahadeo | Office Assistant
I enjoy working along with the team here at ACI because everyone is caring, respectful and appreciative towards each other. I can honestly say that working here has helped me to become a lot more confident and outgoing. I love the constant exposure to cheerful and positive persons that continuously help me to grow and become more knowledgeable. I love the challenge of working here and I can always look forward to learning something new every day.