Business Coaching in Guyana
Explore our business training courses
Our executive coaching courses
One–on–one Business Training Services
One-on-one business coaching is appropriate for high-quality firms that are already growing steadily but want to accelerate their growth. Your business would not thrive without your constant attention, so you're probably working too many hours. In other words, your company isn't operating at maximum capacity.
Only those who are truly committed to change and eager to take on new challenges are eligible for these programs. These are the attitudes of the business owners that have produced the outstanding outcomes and award wins that we are so proud of.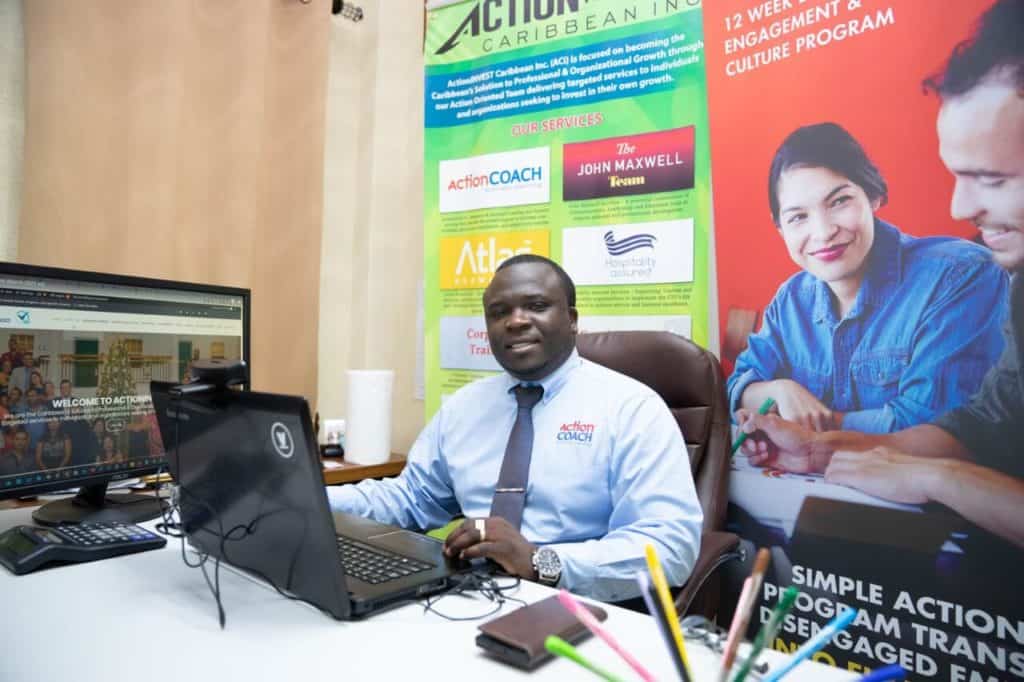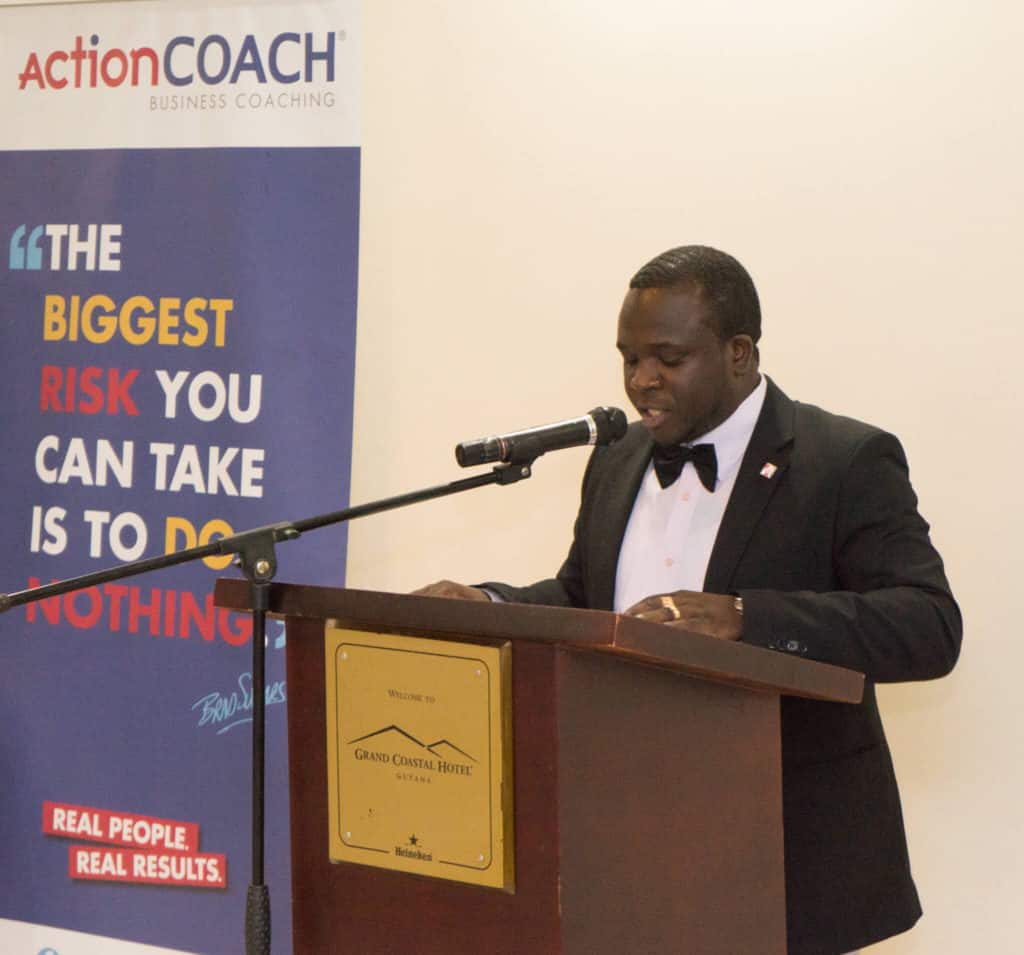 Business Coaching Services in Guyana
Executives and professionals who hire an Action Coach are already at the top of their game – and only want to get better. Just like an elite athlete looks to a coach to be held accountable for certain performance standards to "push the boundaries" and get better results, more executives and professionals are turning to an Executive Coach for the strategies, advice, and mentorship to boost their performance and deliver winning results to their organizations. Not only will an Executive Coach help you excel by offering additional insights and new perspectives, a world-class Executive Coach guides your productivity by linking performance to key metrics on a daily, weekly, monthly, and quarterly basis. By tracking results in key performance areas, a Business Coach can accelerate your success while helping you devise strategic programmes, explore your own strengths, apply your own ideas and ultimately leverage your unique contributions to your company's bottom line.
MentorCLUB Group Business Coaching
During each group coaching session, you will learn from your coach as well as the other business owners who are currently implementing or have implemented similar strategies in their businesses. They become your sounding board.
Together with your coach, you'll work on business issues confronting you and your peers. This program educates on ActionCOACH's best business practices taught to business owners worldwide and teaches you how to grow your revenues, profits and create a more engaged team.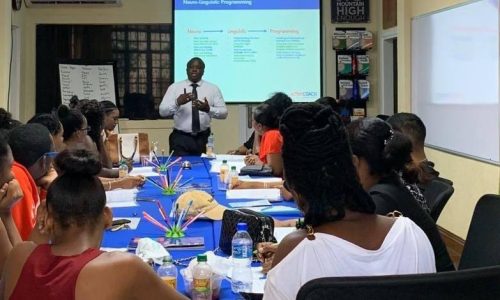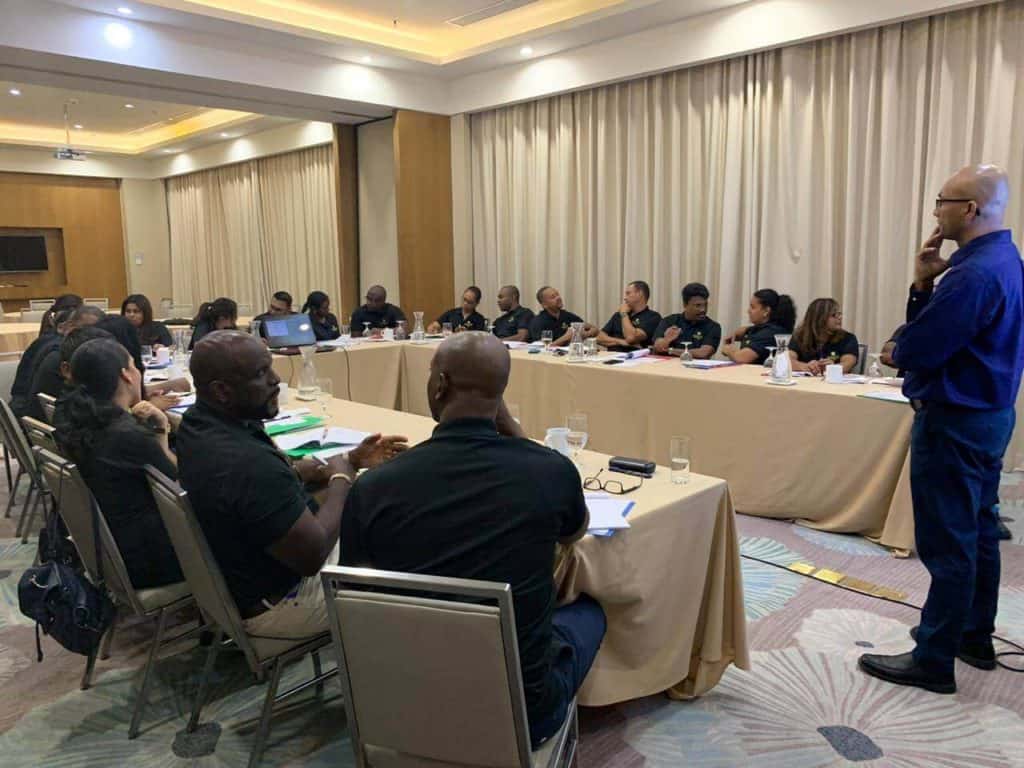 Your alignment session is a 4-hour planning session on you and your business… and always results in clarity on your future direction and an increase in motivation. This is where we identify your personal goals and ambitions; even working on and planning your bucket list. We then go much deeper on your personal and business 12 months. Your business should be delivering the life you want.
A major focus and output of the Alignment session are gathering together all the potential goals into a plan with time scales. You will have greater clarity on your "why" and not just your "how" and "when". Within 2 weeks of your alignment session, you'll have a clear plan for the next 12 months, broken into quarters and months so that you know exactly what needs to be done and the confidence that you can achieve it.
In just 7 sessions, you'll have the tools and strategies you'll need to guide your business to higher profits and greater levels of success. You'll get an edge over the competition. And you'll discover what thousands of other business owners already know about the impact ActionCLUB has had on their companies.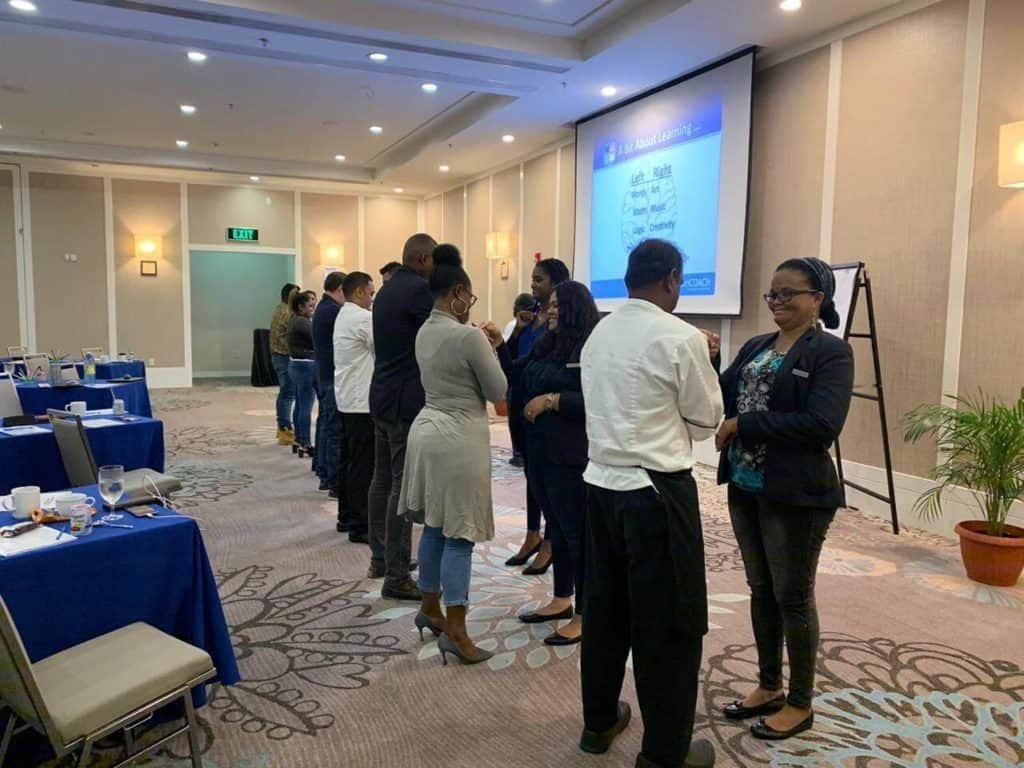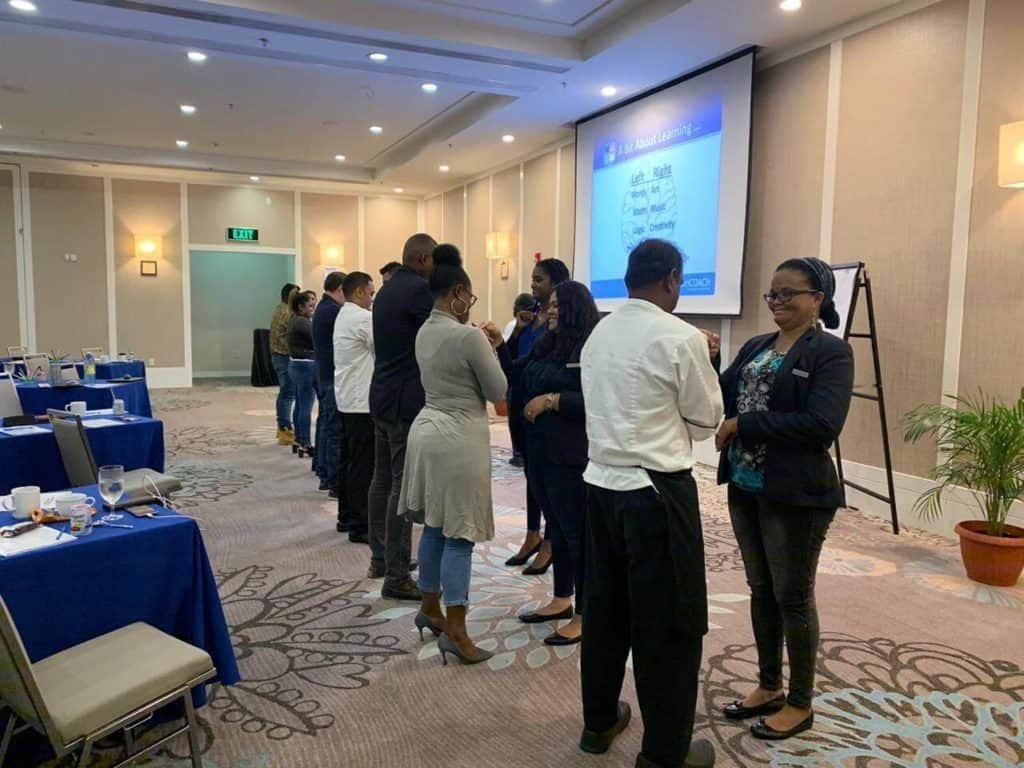 GrowthCLUB is a once a quarter workshop that makes creating tactical plans for your business both educational and fun. With one day planning sessions every quarter along with monthly meetings to help you stay on course …
The Group meets every other week for one hour plus each quarter you'll attend our GrowthCLUB full day Planning Workshop. This workshop allows you to step away from your business for the day to think strategically and leave with a written 90-Day Tactical Action Plan.
Employee Engagement Coaching
Focusing on leadership and communication, this personal action plan is aimed to increase a leader's ability to connect and build relationships within their team.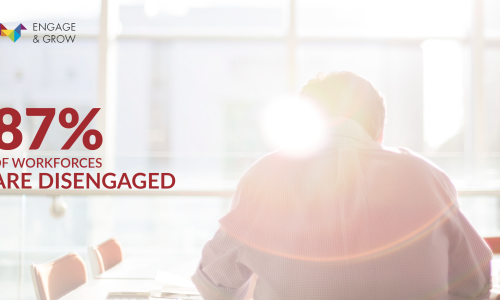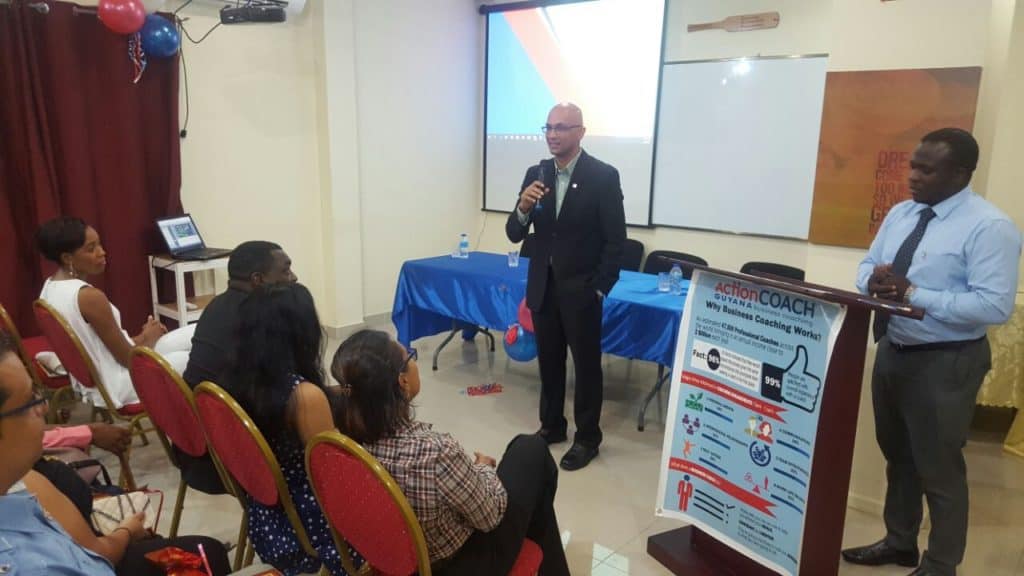 This is a challenging time for most people who may be facing unexpected life transitions. The workplace environment has become very tense, with employees worrying about their future.  In this time of uncertainty people thinking about transitioning can feel confident that the 5.8G Essentials toolkit would provide them with the necessary roadmap to take control of their future.
Your experience with the assessments and your customized report would help you clarify your plans, monetize your skills, manage your finances, and live a healthy, happy and rewarding life for at least another twenty to thirty years.
Embracing the opportunity to meet with each assessor for twenty minutes, would give you that clarity and enthusiasm to take action on the recommendations made. By registering for this toolkit, you would get clarity on your goals and be ready to move forward towards a successful future.
Get more information on our various
Business Coaching Services
Book your slot for business training