Business Training in Guyana
Explore our business courses
ActionINVEST Caribbean Inc. offers business training in Guyana to both employers and employees as a process of learning and development that entails the acquisition of specialized skills, abilities, and knowledge in order to increase performance, productivity and efficiency.
Our executive coaching courses
SeminarCLUB business training comprises Professional Development Seminar Courses designed to develop the high-performance team that will take your organization to the next level.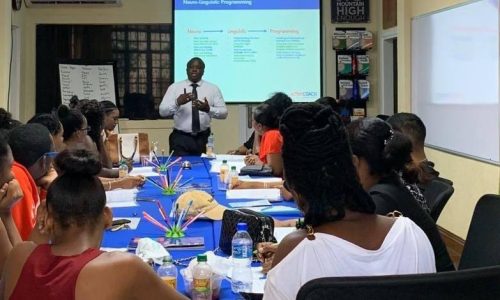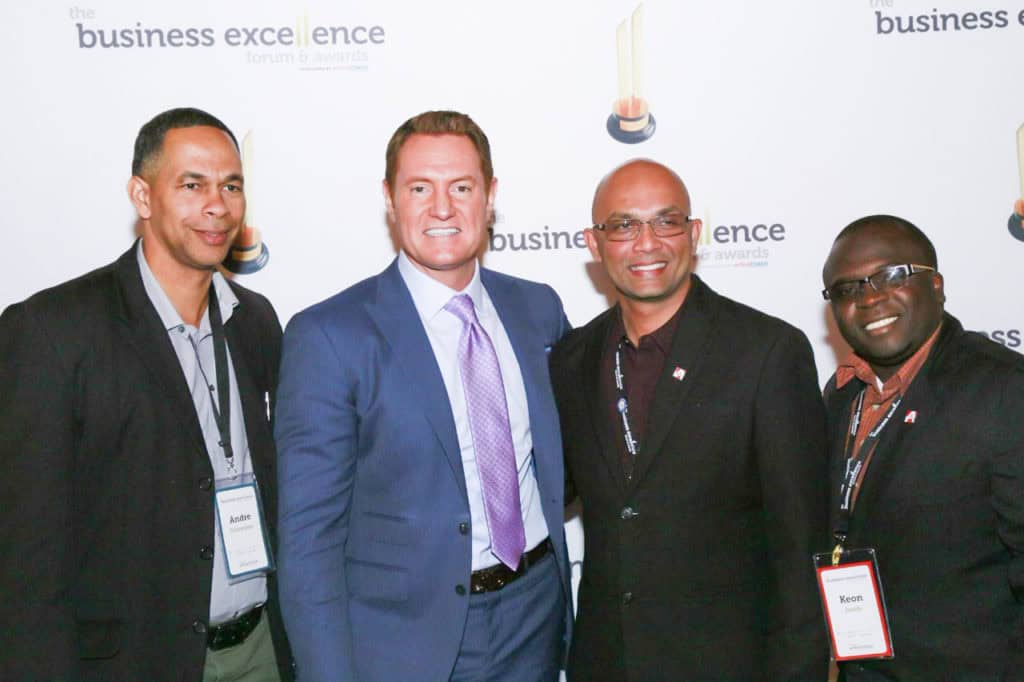 ActionINVEST Caribbean Inc. offers corporate training/education with a system of activities aimed to educate employees by allowing them to acquire and hone information and skills in order to advance professionally and personally within your organization.
ActionINVEST CARIBBEAN INC. is the Master Licensee for Lammore US Inc in the Caribbean and South America.
Lammore is an award-winning sales and management training company, accredited by the ISMM, ILM, CPD Standards Office and CMI. Our aim is to improve the selling skills of those involved in sales; transform customer service by showing how to deliver exceptional customer experiences; inspire people and deliver results through our leadership and management training programmes and workshops, and much more besides. Founded in 2002, we offer you a team of highly experienced and successful business professionals with a proven capability to deliver behavioural change to transform your business. All of our training associates, as well as the directors of the business, have blue-chip experience in the areas in which they develop and deliver training courses, which ensures that our training is practical and delivers real results.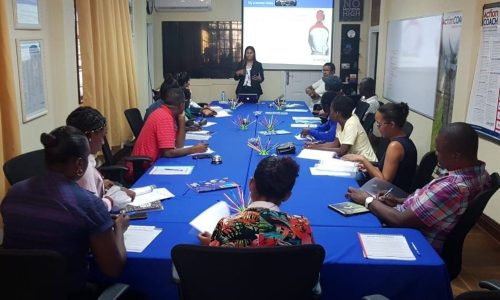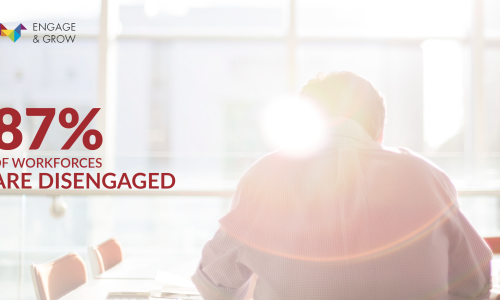 Employee Engagement Training Programmes
ActionINVEST Caribbean Inc. holds the license for Engage and Grow in Guyana. Engage and Grow was developed to help companies reengage their employees with the mission of creating a globally engaged workforce through support, honesty, respect, common sense and fun. This results in people loving what they do. Dr. Vishnu Doerga is currently and consistently ranked #2 GLOBALLY for Engage and Grow's top 15 coaches.
ISO Training – Management Systems
ACI's ISO training programs are based on quality management system standards. These programs are designed and executed to develop your organizations' understanding and ability to run an effective management system.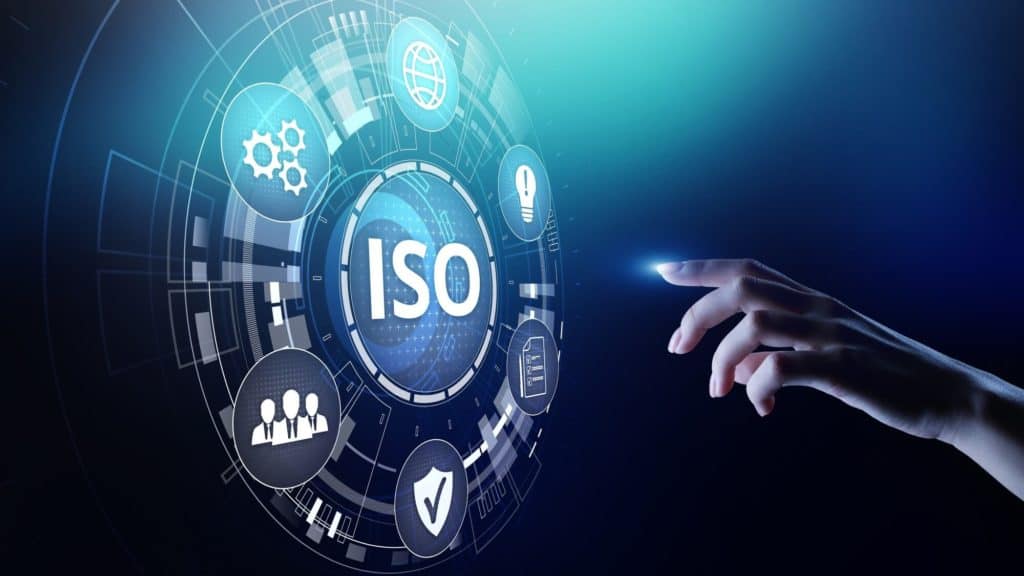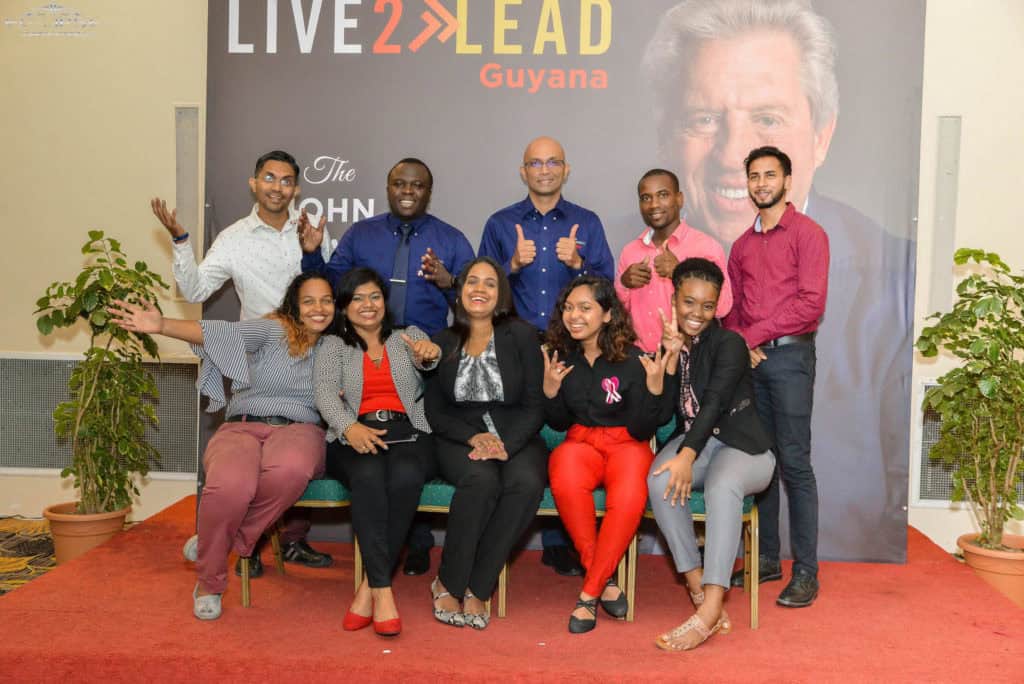 The John Maxwell Team
Live2Lead is a half-day leadership, and personal growth event broadcasted LIVE from Atlanta. This simulcast event is an annual leadership gathering developed by The John Maxwell Company. Join hundreds of host sites around the globe for an exciting day of growth, as John and other high-caliber speakers teach relevant and applicable leadership tools to your audience.
Attendees learn from renowned leadership experts from a variety of industries, gain a new perspective on relevant topics, and get practical tools to take home with them.
We guarantee your audience will leave equipped and excited to lead and create change with renewed passion and drive.
An annual leadership development event designed to help anyone on their journey to be a Leader Worth Following. Leadership isn't reserved for those with a 'C' in their title. Leadercast Live not only brings together owners, presidents, and senior executives but also middle managers, students, entry-level associates, consultants, and more from a range of industries including healthcare, manufacturing, retail, education, government, technology, hospitality, and nonprofits. No matter what role you're in or what industry you serve, attend Leadercast Live to learn what it takes to be a leader you'd want to follow.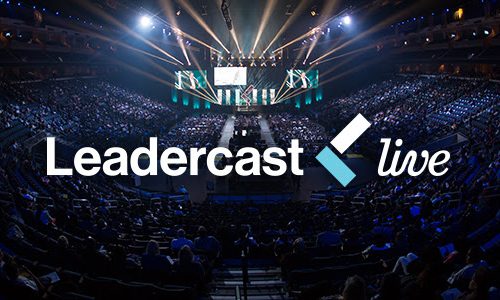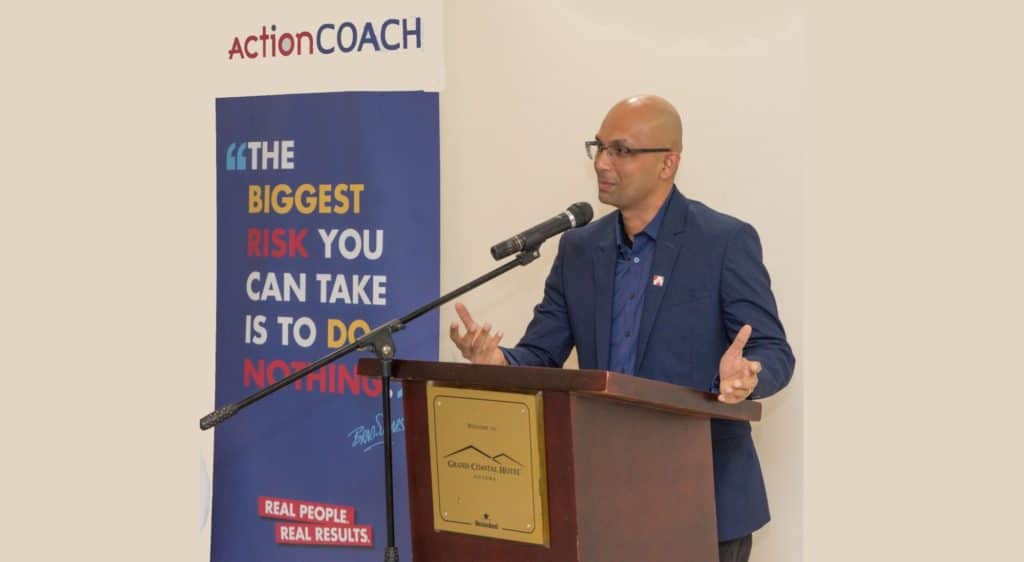 Doing Business in Guyana Course
Dr. Doerga takes you through Doing Business in Guyana, South America. The fastest-growing economy in the world! The Guyanese Economy is expected to grow by more than 30% in 2020 and in double digits for the years after due to oil production. Besides oil, Guyana possesses numerous other valuable resources and is poised to massively grow through investments in almost every sector imaginable. Dr. Doerga holds a Ph.D. in Management with a specialization in Entrepreneurship and has served numerous private and public sector organizations over the past 20 years including the Georgetown Chamber of Commerce, The Guyana Office for Investment, The National Standards Council and the Guyana Manufacturing & Services Association. His expertise and experience can shorten your learning curve significantly and will be a worthwhile investment as a serious investor or just someone researching the Guyana business landscape.
Procurement and Supply Training
ActionINVEST Caribbean Inc. in partnership with Stabroek Consulting Inc. is pleased to introduce you to the next step in your professional development through the Chartered Institute of Procurement and Supply (CIPS).
The Chartered Institute of Procurement and Supply (CIPS) is internationally accredited and the leading global organization in procurement and supply chain management. Its mandate is to serve individuals willing to make an investment in themselves through education and training. We invite you to build a rewarding career as a procurement and supply chain professional.
A CIPS qualification provides you with local, regional and global opportunity within the procurement and supply chain management industry. It will enable you to improve the quality of your personal and professional life through increases in your income and benefits. You will also contribute to the development of your organisation and country.
Our programs will prepare individuals, companies and institutions in the public and private sectors to better manage their procurement and supply chain. We provide the necessary training to develop highly qualified professionals who will maximize operating efficiency and improve organisational competitiveness and profitability.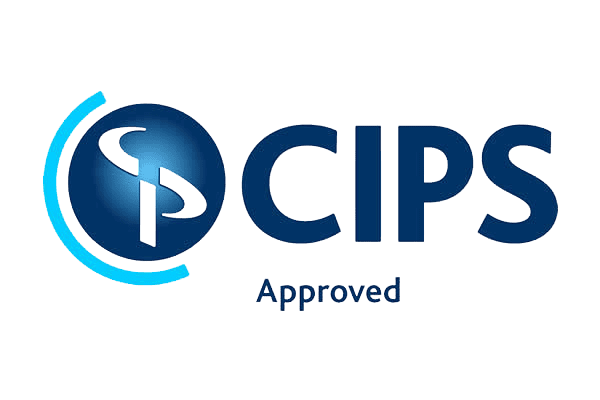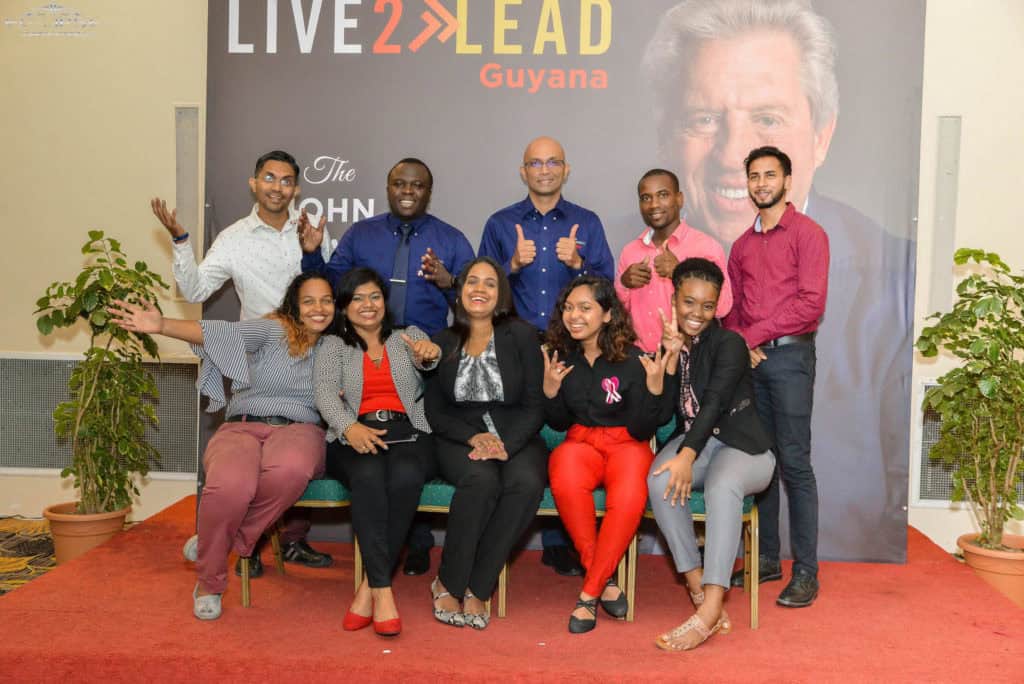 Technical Training (Oil and Gas)
A range of specialist services that support and complement Management Systems. Our capabilities include bespoke Training Courses, System and Payroll Consultancy, Marketplace, and our Portfolio of Training Courses.
Technical Training (HSSE)
We offer immense training in Health, Safety and Environmental qualifications, Management and Soft Skills, and Information and Communication Technology course from the world's most prominent awarding bodies which comprise NEBOSH, HABC, CIEH, HSI, MICROSOFT, CISCO, and many others. We are also engaged in consultancy and training services rendering to different types of industries. Our advocacy is to embrace the principle of proper education by giving quality programs that will prioritize students' learning success.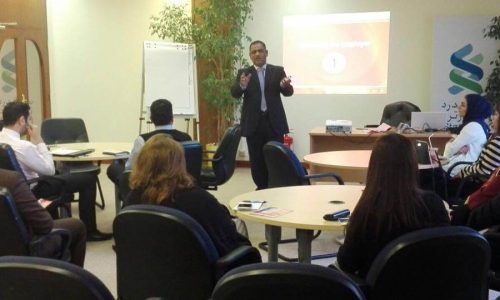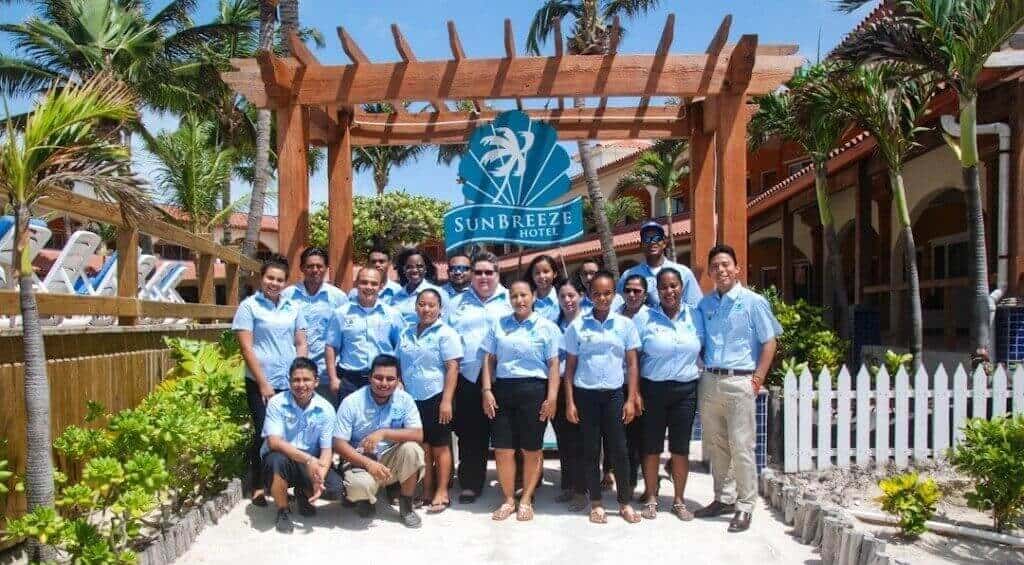 Tourism and Hospitality Development Training
The Hospitality Assured Certification for the Caribbean for which the Caribbean Tourism Organization (CTO) holds the license, seeks to actively encourage tourism and hospitality businesses in the region to put in place a service quality framework that meets the requirements for the European Foundation for Quality Management Excellence Model.
The Hospitality Assured process encourages businesses to look at their own operation from the customer's perspective and to see where improvements should be made to benefit the customer and strengthen the business. The Hospitality Assured 9-Step Framework provides the framework to achieve service and business excellence.
YESS Business Basics is the introductory curriculum for ActionCOACH Foundation's YESS Young Entrepreneur Smart Start program, a free, self-paced online course designed to be completed in 12 weeks or less by students ages 12-22.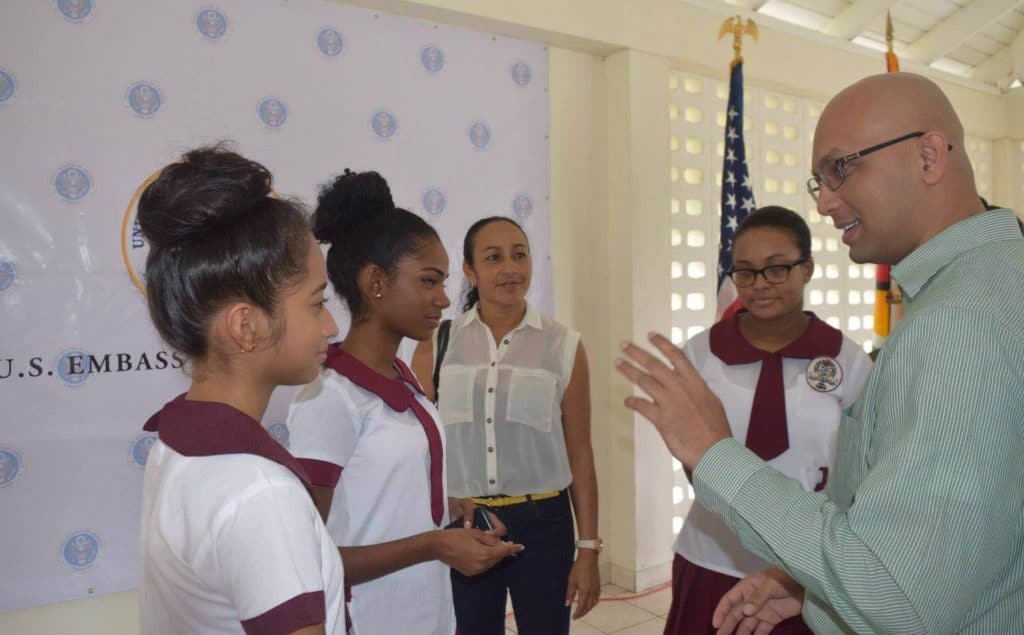 Business Training Courses
Get more information on our various
Business Coaching Services
Book your slot for business training