UWI-ROYTEC partners with ActionINVEST Caribbean Inc.
UWI School of Business and Applied Studies Ltd (UWI-ROYTEC) has embarked on a journey to becoming a regional center of excellence for tertiary education and professional development. Born within the private sector, as the training arm of RBTT Bank Limited with responsibility for staff training and development regionally, the institution has since evolved into a wholly-owned subsidiary of The University of the West Indies, St Augustine campus, with a rich history of local, regional and international partnerships.
Successfully operating since 1987, UWI-ROYTEC is an accredited private tertiary-level institution that has distinguished itself in the areas of business; teacher education; technology studies, and corporate training.
The institution is proud to announce its partnership with ActionINVEST Caribbean Inc. (ACI), Guyana for the purpose of expanding and enhancing the continuous professional development opportunities to residents of Guyana.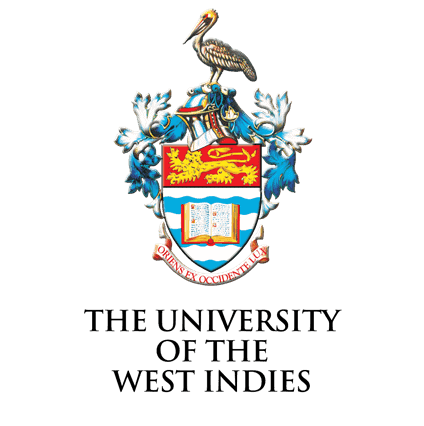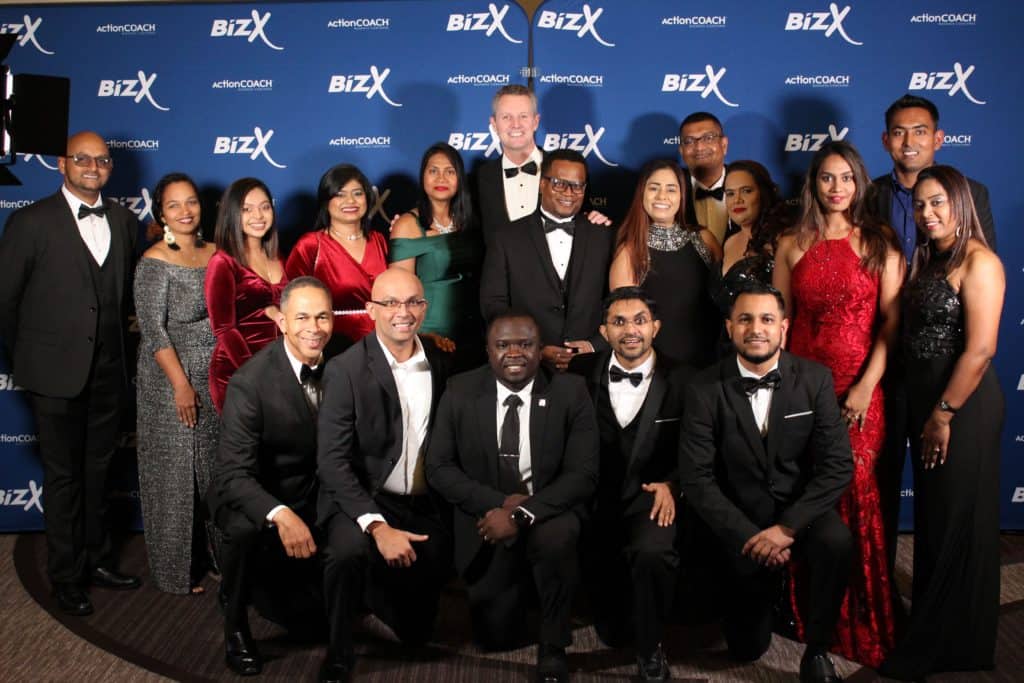 ActionINVEST CARIBBEAN INC. (ACI) is an ISO 9001:2015 Certified Educational Institution and Business Development Company of Guyanese Origin. ACI is focused on becoming the Caribbean's Solution to Professional & Organizational Growth through our Action-Oriented Team delivering targeted business development services to individuals and organizations seeking to invest in their own growth. ACI was founded by Dr. Vishnu Doerga in 2018 as the umbrella company for the many products and services that were developed as a result of introducing ActionCOACH to Guyana in 2014.
UWI-ROYTEC and ACI's partnership will facilitate the collaboration of both parties
UWI-ROYTEC and ACI remain committed to working together to grow people and organizations in the Caribbean.