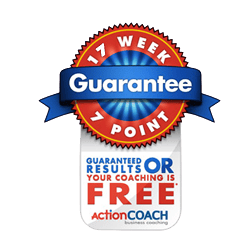 ActionCOACH Guyana Presents Critical Thinking Training
Importance of Critical Thinking
We live in a knowledge based society and the more critical you think the better your knowledge will be.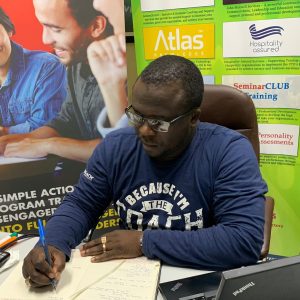 Analyze and evaluate information
To obtain the greatest amount of knowledge from it.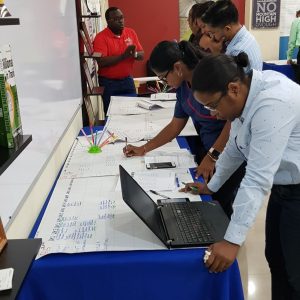 Developing problem solving skills
It involves person's ability to integrate organizational goals with available organizational resources.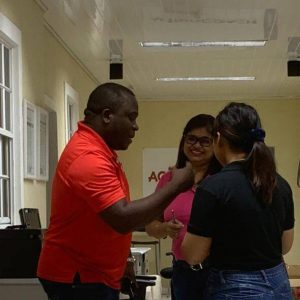 Coordination of responsibilities
Provides the ability to understand, communicate and cooperate with people.
Why join our Critical Thinking Session?
Our training will provide you with the ability to deal with problems as they come in many types and forms and requires effective decision-making skills. You will understand how to deal with routine, predictable, and more complex problems. The process of analyzing a problem to determine its source and developing possible solutions is the key to making good decisions to ensure the continued productivity of your organization.
Training Date Options:

* Thursday, March 28th, 2024
* Thursday, April 4th, 2024
* Thursday, September 12th, 2024
* Thursday, September 19th, 2024
Investment : $6,000 1:00 PM - 4:00 PM (Session repeats every 6 months or based on demand. Organizations registering two participants will receive a third spot complimentary)