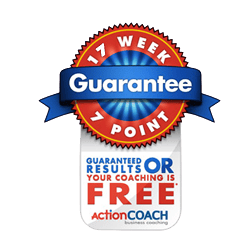 ActionCOACH Guyana Presents
FinanceRICH - Business Finance Management Training!
UNDERSTAND HOW TO MANAGE YOUR MONEY
Don't let your Business Finance Terminology get the better of you!
This training offers the REAL world education and tools needed to master the finances of your organization. If you're in business to make money, you're relying on either your emotions or your intellect. In this business finance management training, you will learn to read, understand and use business financial statements to make informed, intelligent, and strategic business decisions! The numbers tell a story-learn what they are saying, so you can make more solid financial decisions.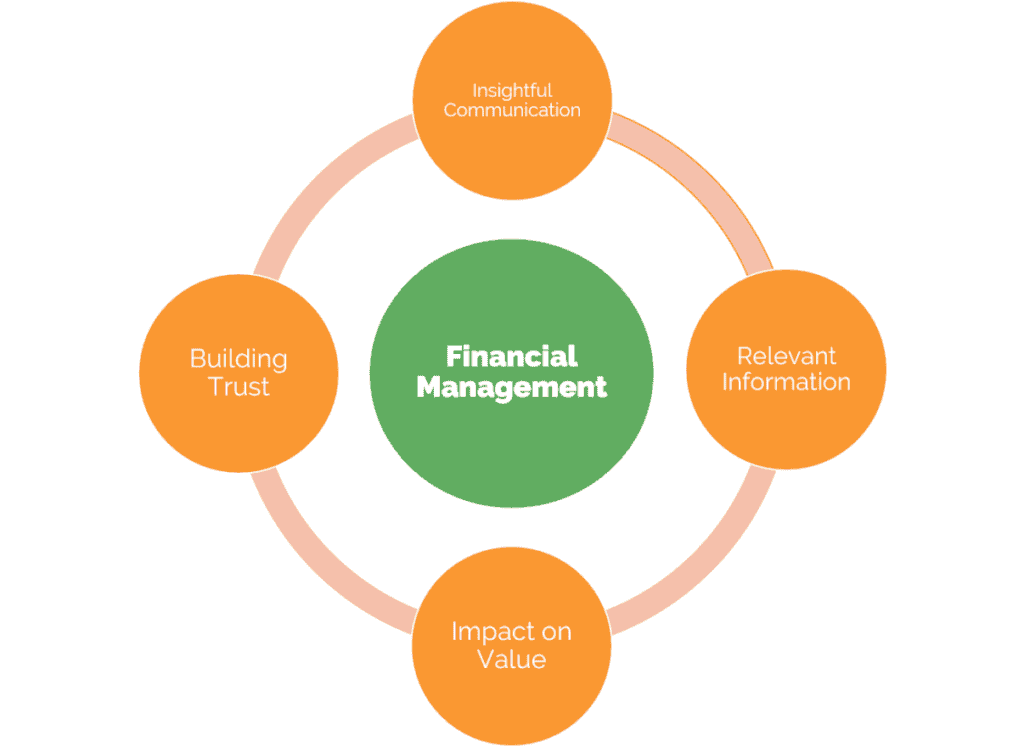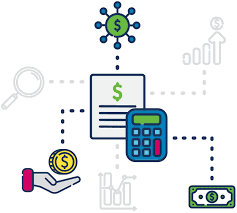 UNDERSTANDING OF THE KEY CONCEPTS OF FINANCE AND HOW TO MANAGE YOUR MONEY.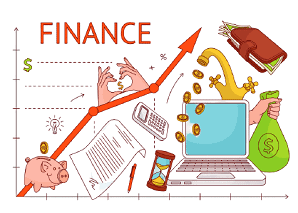 LEARN HOW TO DETERMINE BREAK EVEN POINTS AND GAIN FINANCIAL CONTROL.
Business Finance Management Training Course Content
Training Date Options:

Thursday, May 23rd, 2024
Thursday, May 30th, 2024
Thursday, November 14th, 2024
Thursday, November 21st, 2024

Investment : $6,000 1:00 PM - 4:00 PM (Session repeats every 6 months or based on demand. Organizations registering two participants will receive a third spot complimentary)