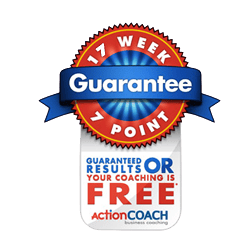 ActionCOACH Guyana Presents
MarketingRICH Business Training!
LEARN HOW TO MARKET YOURSELF BETTER
Contact us for Marketing Services in Guyana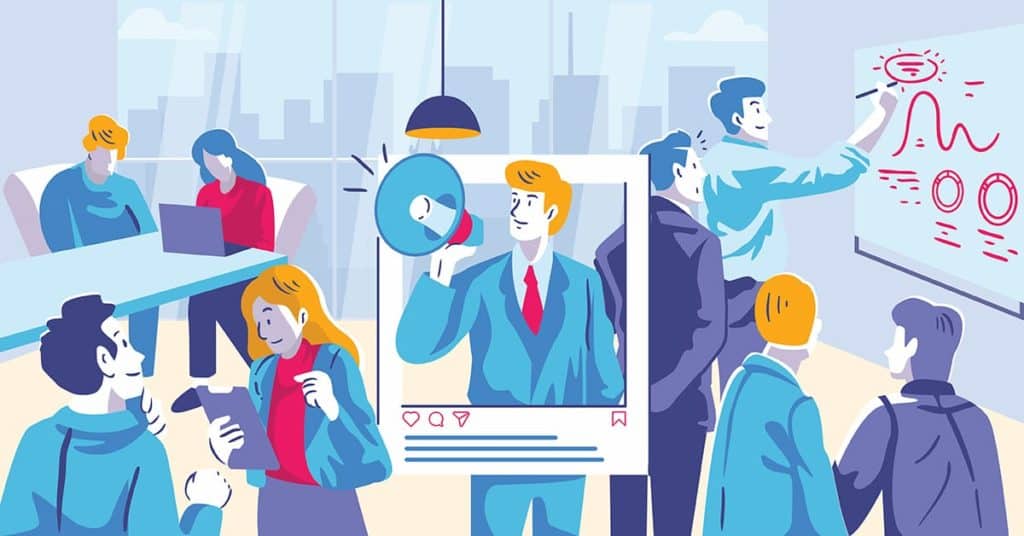 You will learn how to extract your business uniqueness – that quality that sets you apart from your competitors and learn how to use it to get more of the customers you want. You will also learn about developing customer loyalty so that these customers keep coming back, time after time.
Often businesses spend as much time and effort gathering new customers as they do on anything else. It's also one of the most costly functions of doing business. So, it's important to make sure you don't lose the customers you've spent so much energy acquiring. The alternative is to continue with the time-consuming process of finding new customers from an ever-shrinking pool of prospects. And since it costs much less to keep existing customers instead of constantly replacing them, it makes good business sense to do what it takes to keep them coming back.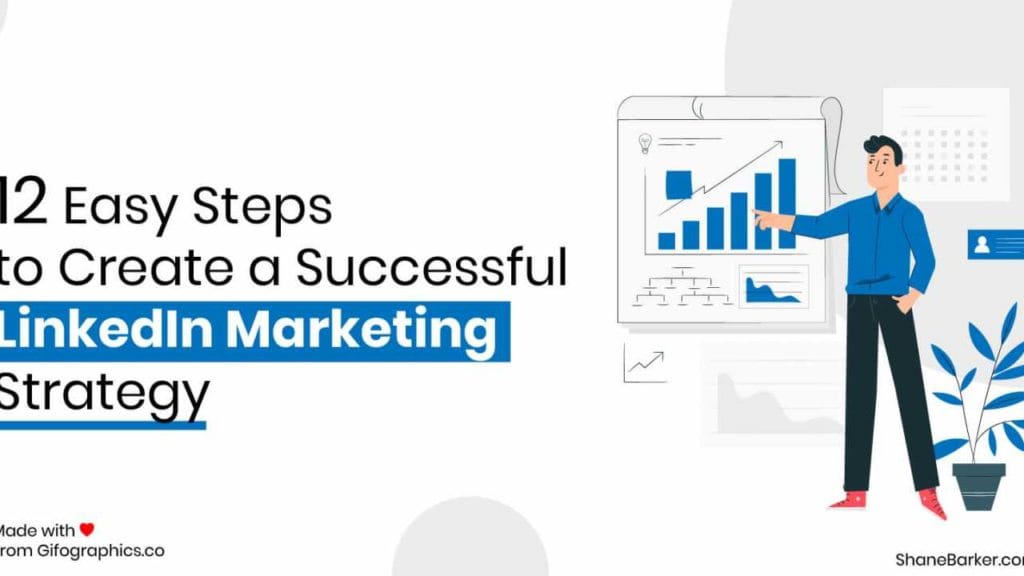 Marketing Training Course Content
Training Date Options:

* Thursday, April 25th, 2024
* Thursday, May 2nd, 2024
* Thursday, October 10th, 2024
* Thursday, October 17th, 2024
1:00 PM - 4:00 PM (Session repeats every 6 months or based on demand. Organizations registering two participants will receive a third spot complimentary)