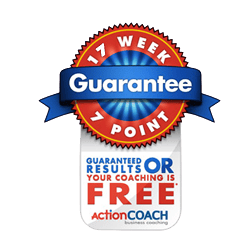 ActionCOACH Guyana Presents
PhoneRICH - Phone Training
TRANSFORM YOUR PHONE INTO A LICENSE TO PRINT MONEY FIRST IMPRESSION COUNTS!
Why does your team need to improve their phone training skills?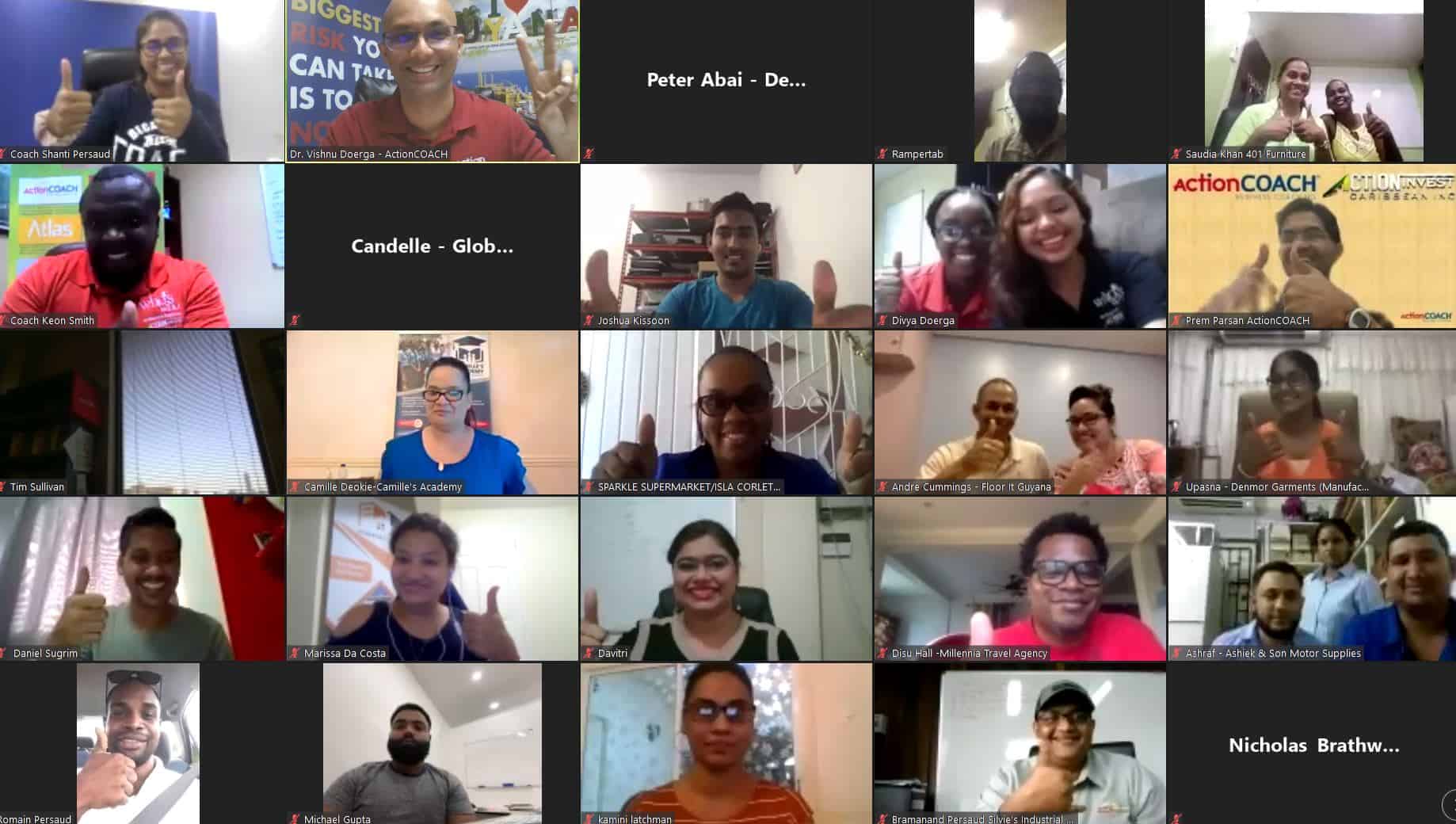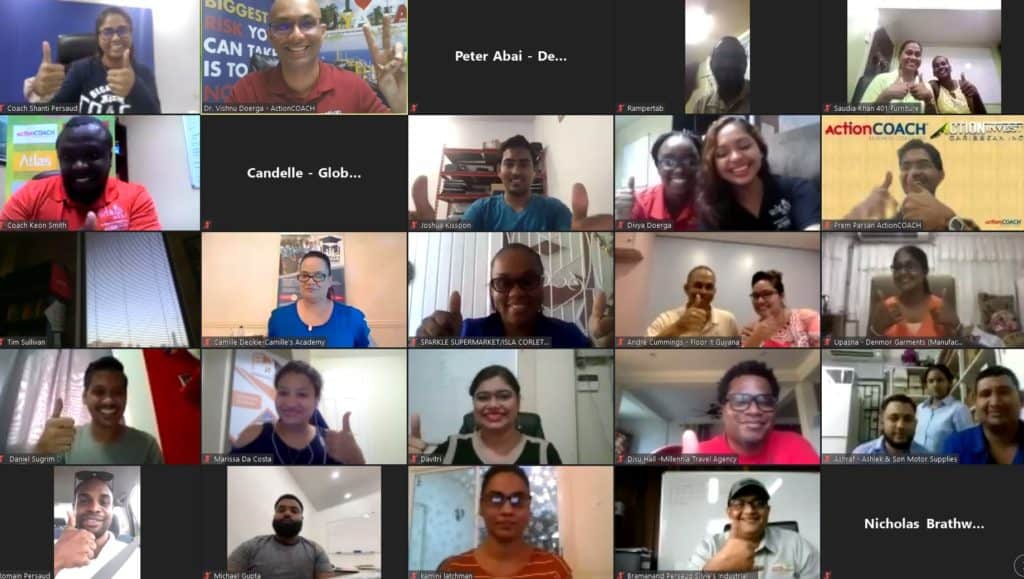 Is your phone your most powerful sales tool?
Many of the most successful organizations around have always known that the telephone is more than just a communications device. They regard it as one of the main tools in their sales kit. The list of organizations that conduct their business over the phone is endless. How does the phone figure in your organization? Are you using it to its maximum potential or are you missing out?
Learn how to turn prospects into customers!
It may surprise you to learn that the most profitable piece of equipment in your organization is not your sophisticated computer system or that expensive machine in your workshop: it is none other than the humble telephone. But here's the thing… the power of the phone doesn't lie in its convenience or cost to your organization – it all has to do with your attitude. So, what's your attitude towards it? But perhaps more importantly, what is your team's?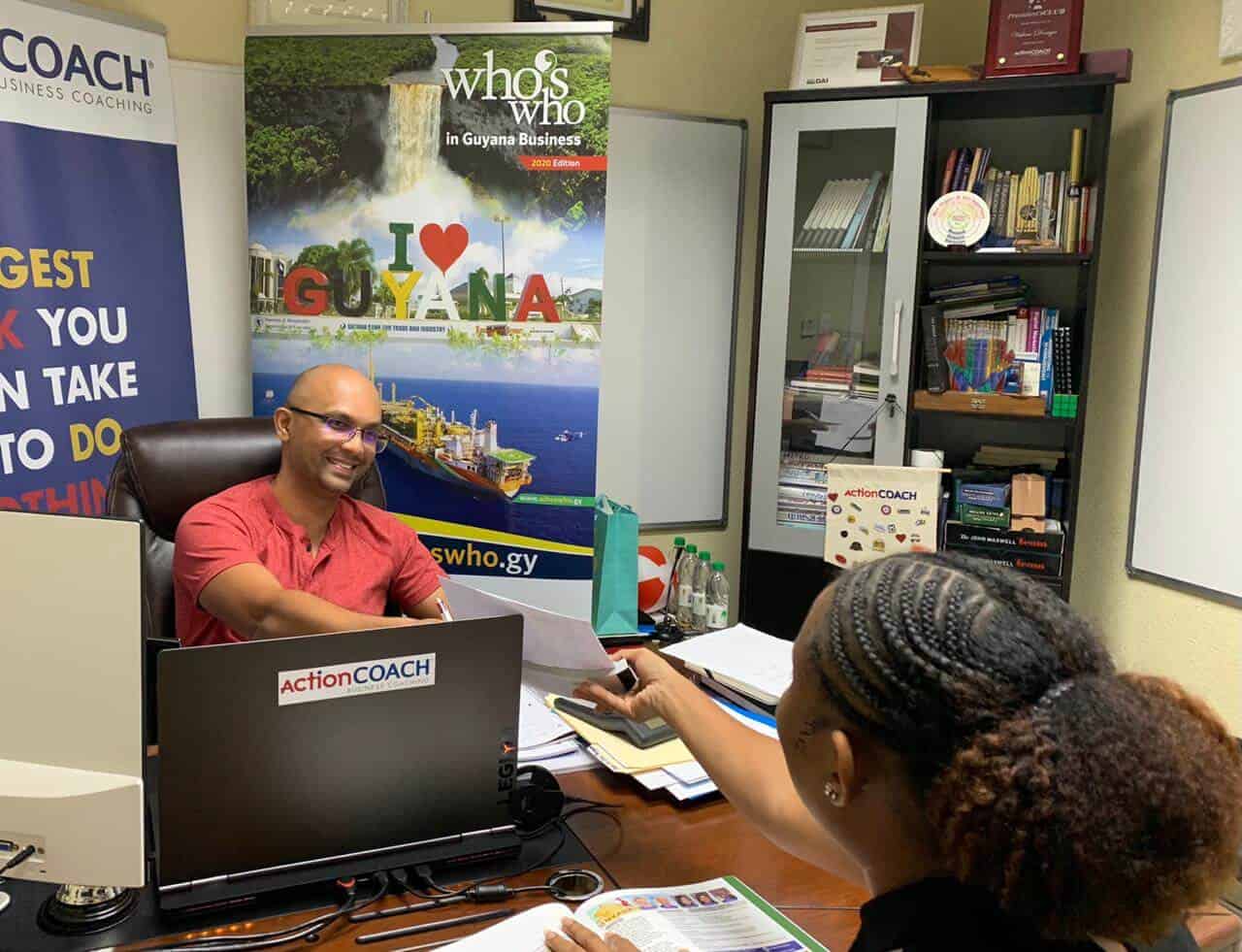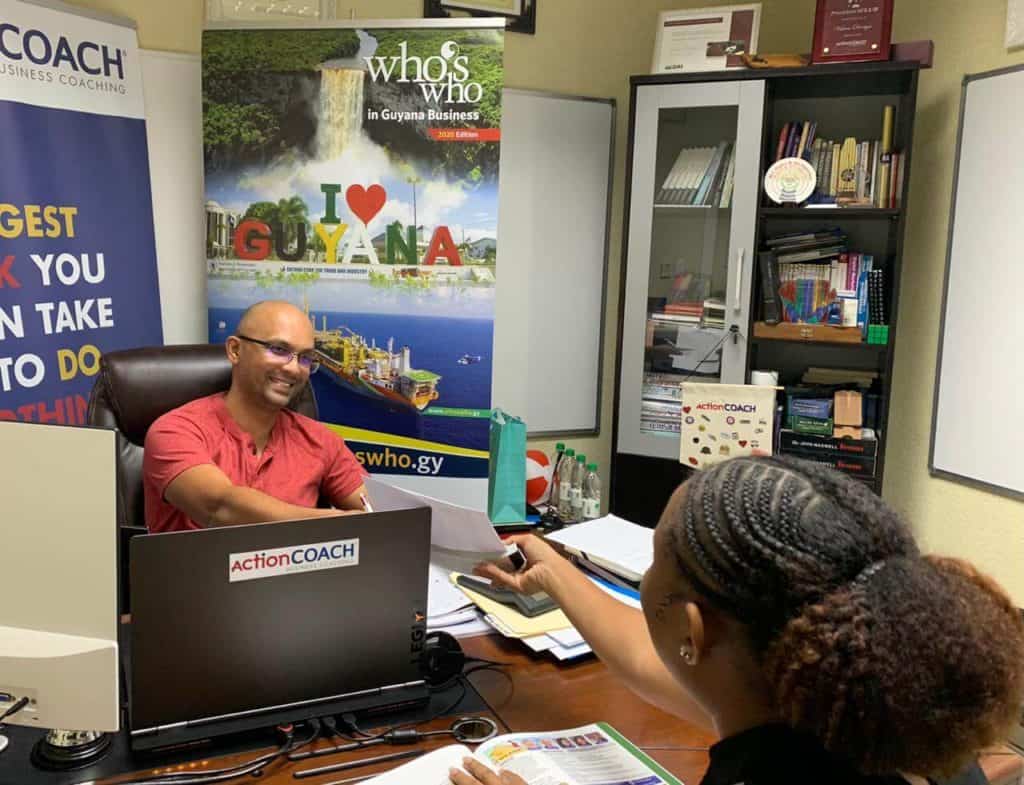 Training Date Options:

* Thursday, April 11th, 2024
* Thursday, April 18th, 2024
* Thursday, September 26th, 2024
* Thursday, October 3rd, 2024
1:00 PM - 4:00 PM (Session repeats every 6 months or based on demand. Organizations registering two participants will receive a third spot complimentary)