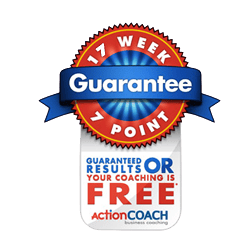 ActionCOACH Guyana Presents
SalesRICH Training
HOW TO TURN YOUR ENTIRE TEAM INTO A POWERFUL SALES FORCE
Get your sales team selling more than they've ever sold before...
It's a fact that every professional need to continuously update his or her skills. This is because they need to keep ahead of their competition in this fast-paced world if they are to continue to prosper. The bottom line for any organization is that it's either growing or it's dying and growing means keeping ahead of the competition.

Ask yourself… What is your organization doing? Is it growing or is it dying? And how about you and those responsible for looking after the income-generation side of your organization – your sales team? Are they continuously learning new sales training skills and retrenching bad habits?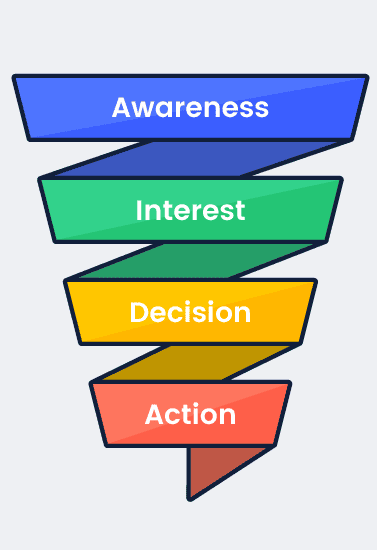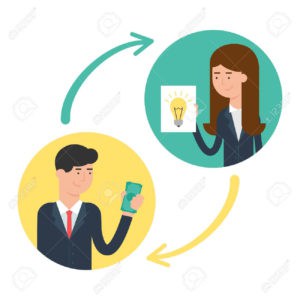 Selling is a skill that can be learned
If you're in business, you're selling something. Experience tells us that a person who understands the psychological process a buyer undergoes will have a better sales record than someone who adopts a hit-and-miss approach to their sales technique. Unleash the full potential of your sales team by having them learn these techniques that work by attending our 1-day SalesRICH - sales training workshop.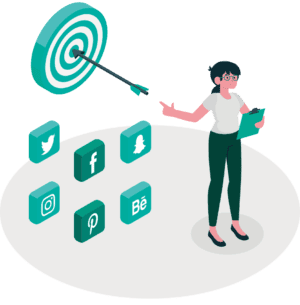 Setting smart sales goals
Do you set yourself and your business too many or too few goals each year? If so, it's probably because you are setting yourself up for failure by not ensuring your goals are smart. By attending our SalesRICH - sales training program, you will know exactly what smart goals are and how to set them for your business.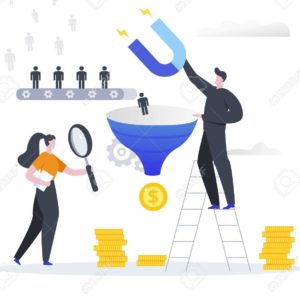 Turn sales into profits
Discover the secrets to getting more sales and developing powerful sales teams in our exclusive SalesRICH - sales training course.
Training Date Options:

* Thursday, May 9th, 2024
* Thursday, May 16th, 2024
* Thursday, October 24th, 2024
* Thursday, November 7th, 2024
1:00 PM - 4:00 PM (Session repeats every 6 months or based on demand. Organizations registering two participants will receive a third spot complimentary)