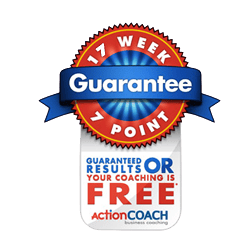 ActionCOACH Guyana Presents
Supervisory Management Training
Why is Supervisory Management Important?
It allows the novice supervisor to gain knowledge, skill, and commitment. It also motivates staff members and develops effectiveness in particular job roles.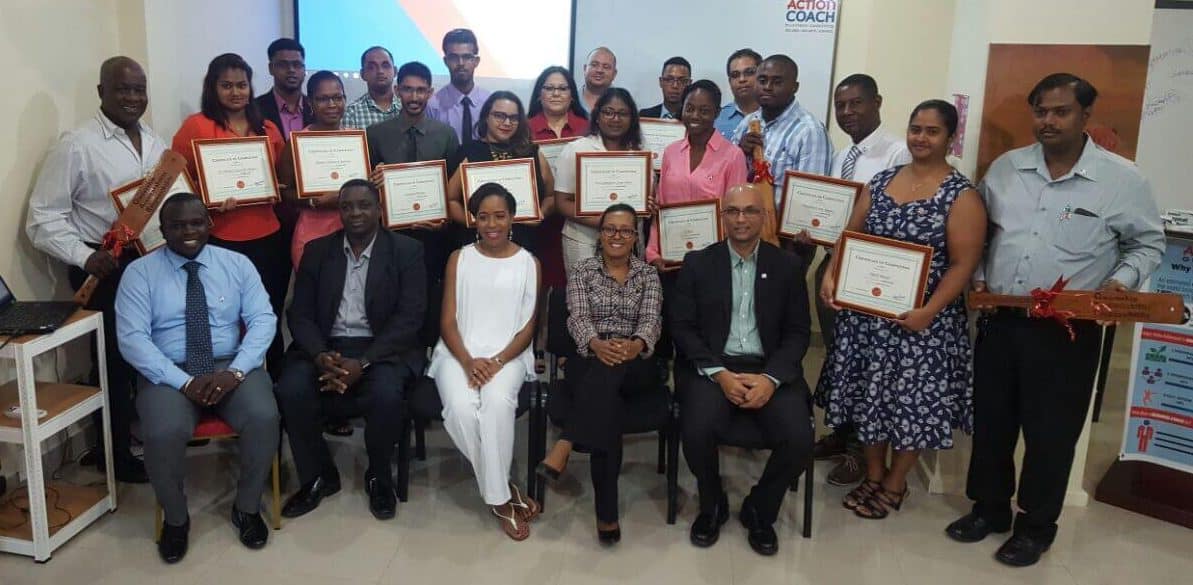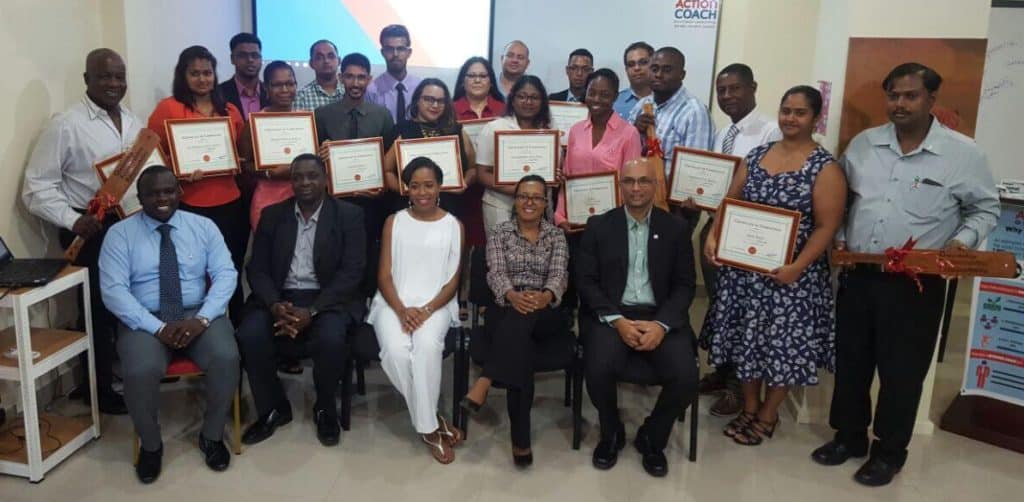 Your gain from this Experience
You will learn how to apply management principles & practice – team productivity & delegation – Decision making & problem-solving; leadership — interpersonal skills, motivation and improve team performance. You will also learn about creating a supervisor's mindset that results in the growth of your team and organization.
Training Date Options:

* Thursday, March 14th, 2024
* Thursday, March 21st, 2024
* Thursday, August 29th, 2024
* Thursday, September 5th, 2024
1:00 PM - 4:00 PM (Session repeats every 6 months or based on demand. Organizations registering two participants will receive a third spot complimentary)