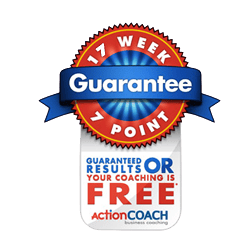 ActionCOACH Guyana Presents
TimeRICH - Time Management
Seminar!
LEARN HOW TO BETTER MANAGE YOUR TIME
Why register for our TimeRICH Workshop?
Our training will provide you with invaluable time management skills that can be easily transferable to your business and your key decision-makers. Time mastery is one of the most costly functions of doing business, so it's important to make sure you don't lose valuable time engaging in time-consuming and unproductive activities. Time is important to the setting and achievement of your goals, so you need to manage them effectively.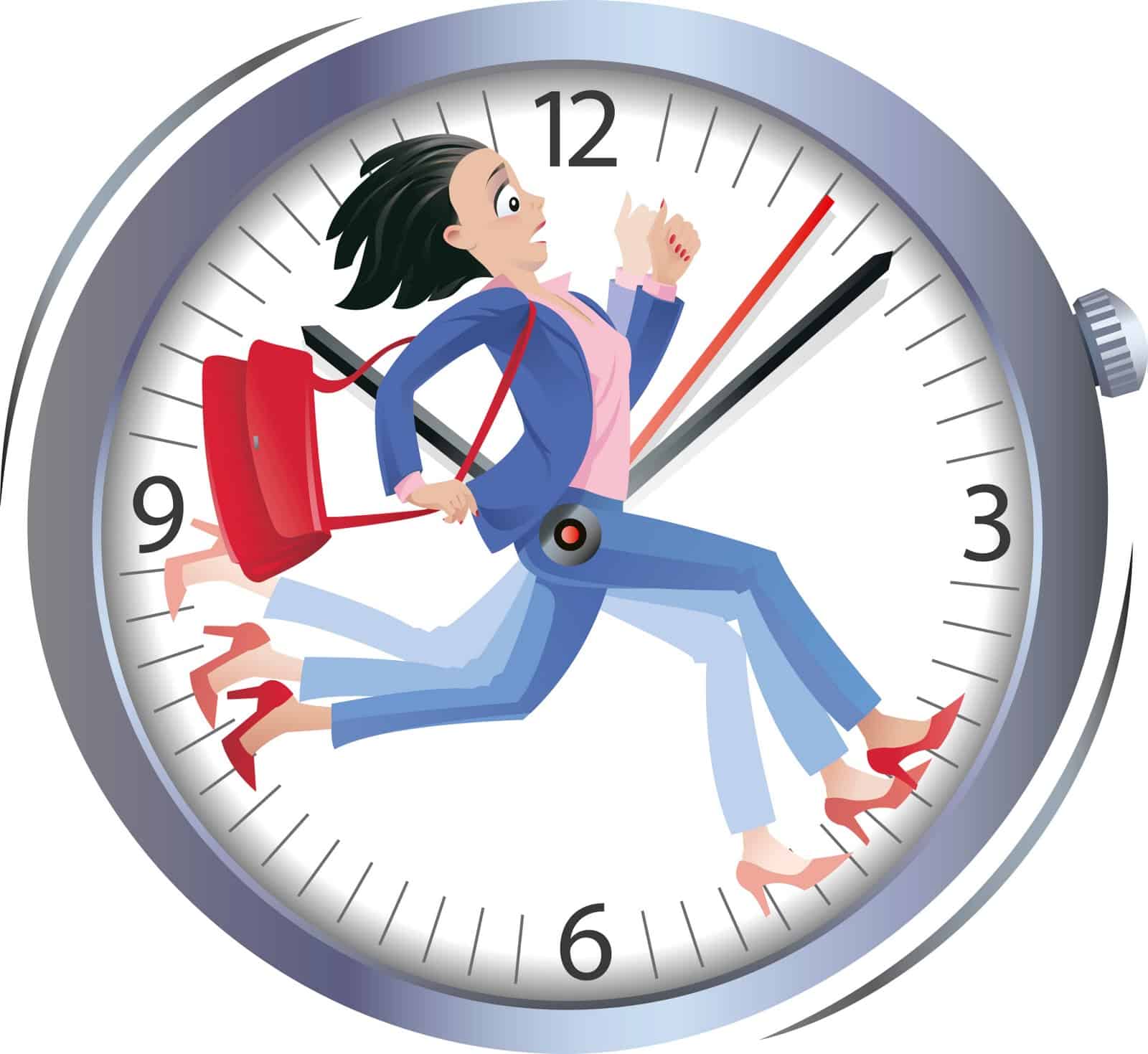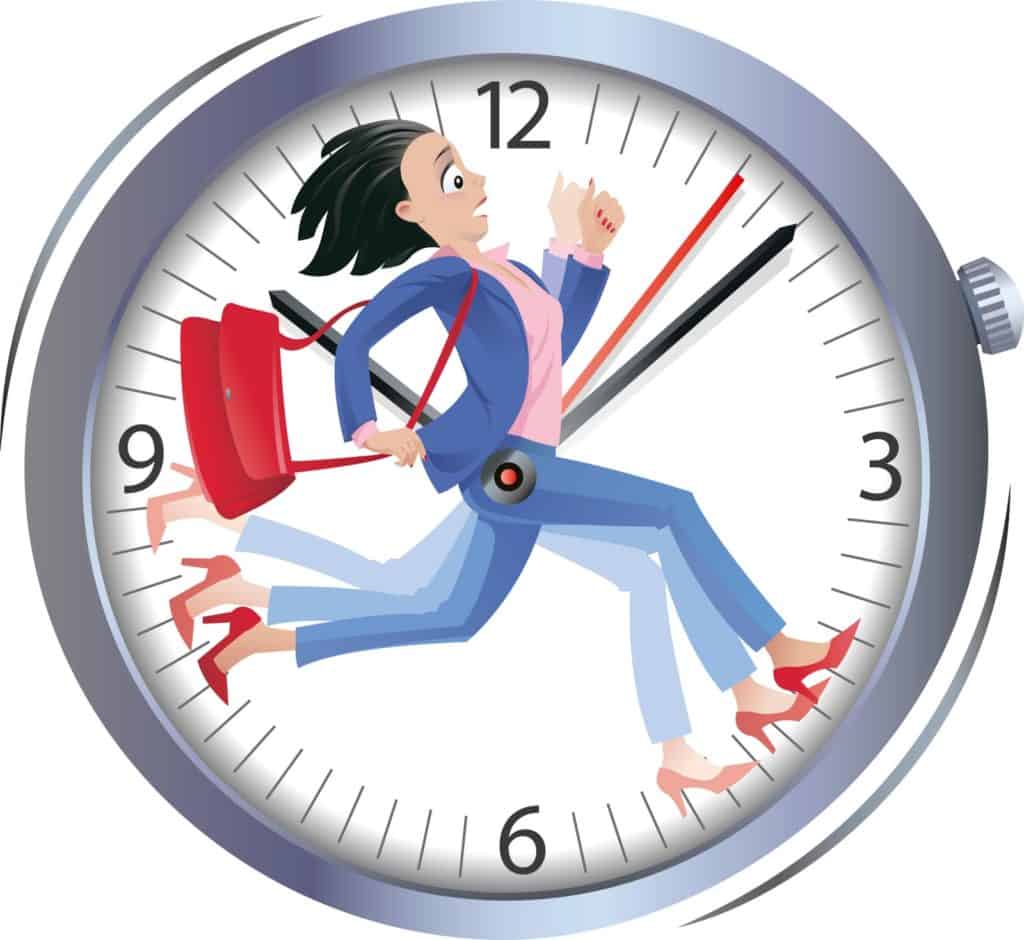 Takeaways at Time Management Training
You will learn how to identify, extract and eliminate those time-consuming activities that don't take you towards your goals. You will also learn about developing effective techniques to manage time which will allow you to have more time for yourself to do the things you love to do.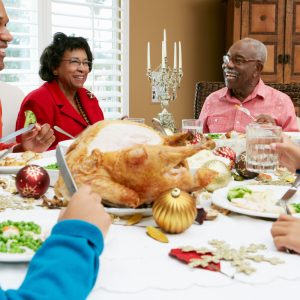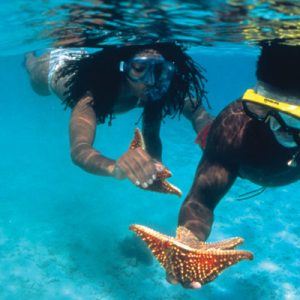 More time for adventures!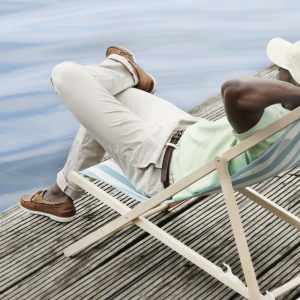 Training Date Options:

* Thursday, January 18th, 2024
* Thursday, January 25th, 2024
* Thursday, July 4th, 2024
* Thursday, July 11th, 2024

1:00 PM - 4:00 PM (Session repeats every 6 months or based on demand. Organizations registering two participants will receive a third spot complimentary)