Chartered Institute of Procurement and Supply Leading-edge Learning
The professional body CIPS exists for the public good. It is a not-for-profit organization and is the voice of the profession, promoting and developing high standards of skill, ability and integrity among procurement and supply chain professionals.
Quality Guaranteed
Our qualifications are recognised by OFQUAL in England and regulators in various countries, demonstrating that they meet specific quality standards.
The Global Standard
CIPS Global Standard in Procurement and Supply, which is freely available,  sets the benchmark and operating standards in the profession.
A Commercial Organisation
CIPS helps governments, development agencies, and businesses around the world to excel in procurement and supply, supporting them to improve and deliver results and raise standards.
A Global Community
We are the world's largest professional body dedicated to procurement and supply with a global community of over 200,000 professionals in over 150 countries, and offices in Africa,
Asia, Australia, the Middle East, Europe and USA.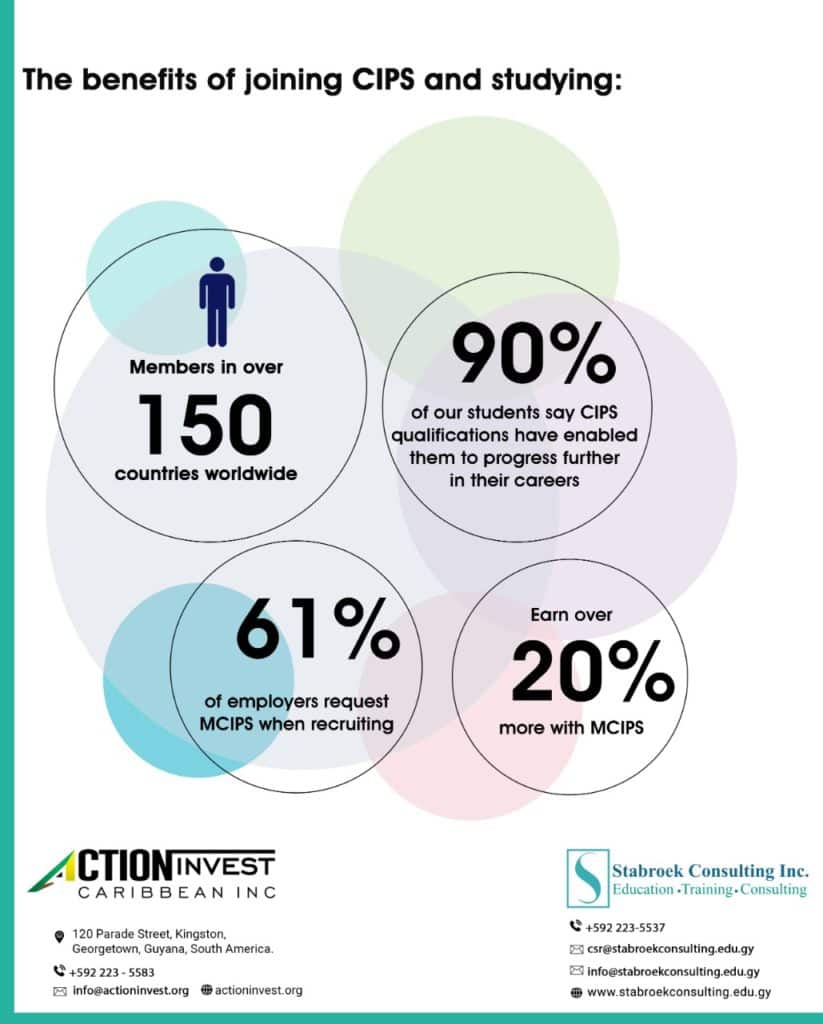 Why Take a CIPS Qualification?
By studying for and achieving CIPS internationally recognised procurement and supply qualifications you can achieve MCIPS chartered professional status.
This will enable you to:
Achieve certified essential knowledge and understanding necessary to practice strategic procurement and supply chain management.
Become more valued by your employer, with a greater ability to manage spend and risk.
Gain globally recognised qualifications.
What Are The Entry Requirements To CIPS Qualifications?
You can start at any one of our three entry-level qualifications:
Level 2: Certificate in Procurement and Supply Operations
Level 3: Advanced Certificate in Procurement and Supply Operations
Level 4: Diploma in Procurement and Supply
The level you start at will depend on your experience and job role.
There are no entry requirements for the Certificate and Advanced Certificate in Procurement and Supply Operations.
To enter at the Diploma qualification you will need to provide evidence of:
At least two A levels or equivalent
At least two years of experience in a relevant business environment.
Throughout the world CIPS qualifications are recognised as driving leading-edge thinking and professionalism in procurement. CIPS is the only independently regulated professional body with an honours degree level qualification. MCIPS chartered professional is recognised worldwide as the standard for procurement professionals.
Supporting You on Your Journey to Professional Recognition
As a CIPS Studying Member, you will be able to access free supporting resources and have full access to CIPS professional member benefits at a reduced subscription rate during the course of your study.
Joining CIPS Brings a Host of Professional Benefits
Boost your earning potential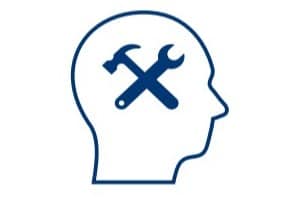 Access to guidance materials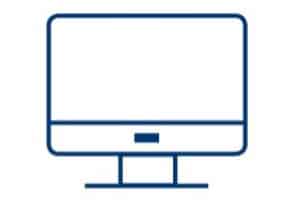 Get featured on provisional register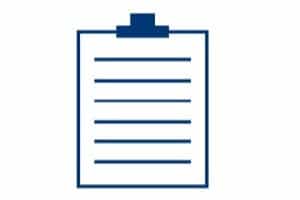 Free e-learning for members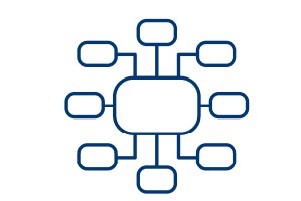 Tools and support for your programme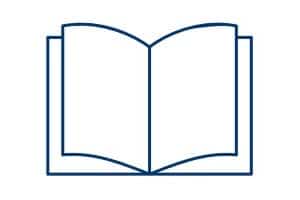 Get updated with news and job opportunities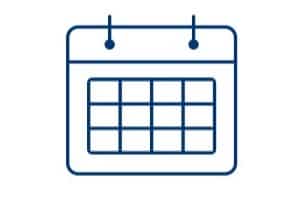 Access to global events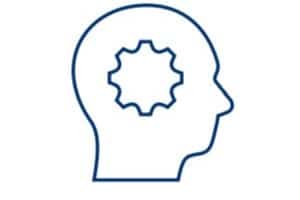 Explore our e-learning material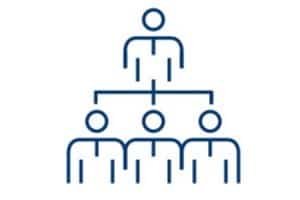 Online community to build your contant
CIPS qualifications have given me a well-rounded view of procurement and sourcing. I knew there were a number of areas that I had limited exposure to, the qualifications have helped to fill the gaps, giving me a comprehensive view of supply chain and category management.
CIPS Professional Qualifications
CORE Introducing Procurement and Supply (L2M1)
CORE Procurement and Supply Operations (L2M2)
CORE Stakeholder Relationships (L2M3)
CORE Systems Technology (L2M4)
CORE Inventory, Logistics and Expediting (L2M5)
CORE Procurement and Supply Environments (L3M1)
CORE Ethical Procurement and Supply (L3M2)
CORE Contract Administration (L3M3)
CORE Team Dynamics and Change (L3M4)
Choose one ELECTIVE module:
ELECTIVE Socially Responsible Procurement (L3M5)
ELECTIVE Socially Responsible Warehousing and Distribution (L3M6)