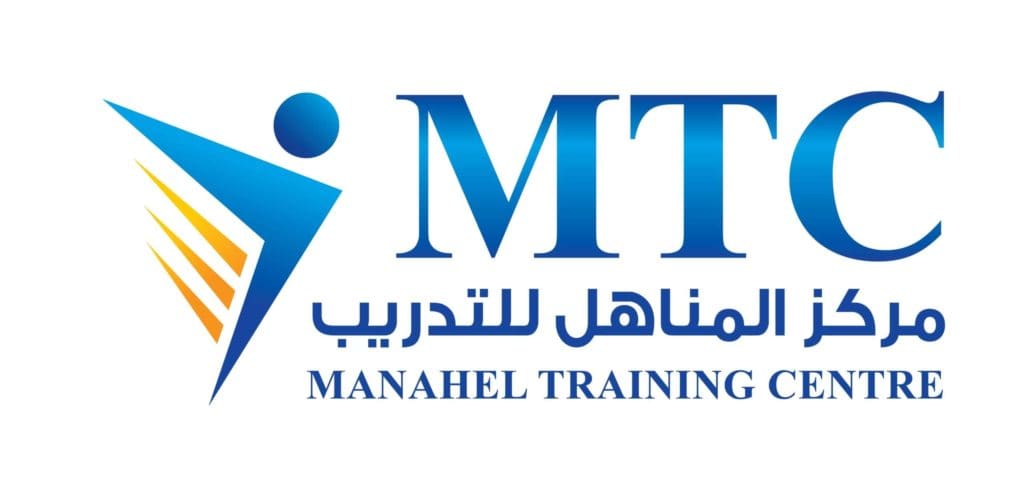 We create an atmosphere and philosophy in which HSE principles and advancement of Information and Communication Technology are the top-of-mind and part of everyday business.
We offer immense training in Health, Safety and Environmental qualifications, Management and Soft Skills, and Information and Communication Technology course from the world's most prominent awarding bodies which comprise NEBOSH, HABC, CIEH, HSI, MICROSOFT, CISCO, and many others. We are also engaged in consultancy and training services rendering to different types of industries. Our advocacy is to embrace the principle of proper education by giving quality programs that will prioritize students' learning success.
To be the best and most preferred training provider and consultant in local and international market
To provide creative and innovative training solutions for our clients by providing professional assistance through our proficient and experienced trainers; Ensure to deliver excellence by focusing on: Customer Service, Quality Programmes, and Adequate Facilities.
Quality is important to our business because we value our customers. We are committed to strive to provide our customers with programs and services which meet and even exceed their expectations. We are committed to continuous improvement and have established a Quality Management System which provides a framework for measuring and improving our performance. In support to this policy, our internal procedures are reviewed regularly and are held in a Quality Manual which is made available to all employees.
ISO 9001 Quality Management (Introduction)
ISO 9001 Quality Management (Lead Auditor)
ISO 45001 Foundation
ISO 45001 Lead Auditor
ISO 45001 Occupational Health and Safety Management (Lead Implementor)
ISO/TS 29001 Oil and Gas – Quality Management Trainings (Lead Auditor)
ISO/TS 29001 Oil and Gas – Quality Management Trainings (Foundation)
ISO 21500 Project Management (Introduction)
ISO 21500 Project Management (Lead Project Manager
MS Excel
Microsoft Advanced PPT
MS Word
MS Outlook
MS Projects
MS ACCESS
MS VISIO
ICDL – BASE
Confined Space Awareness
Work Ethics and Charter of Work Conduct
7 Habits – Increasing effectivity
Online Public Clearance
New Trends in Quality System
Building A Professional Personal Image
Functional Knowledge Skills
Internal Audit (Trends and Challenges)
Presentation Skills
Permit To Work
Wages and Salary
Nebosh Award Health and Safety at Work L -2
Nebosh International General Certificate in Occupational Health and Safety L-3
Nebosh International Technical Certificate in Oil and Gas Operational Safety L-5
Nebosh International Diploma in Occupational Health and Safety L-6 231
IOSH – Managing Safely V5.0
HABC L-1 International Award in Principles of Health and Safety
HABC L-1 International Award in Fire Safety
HABC L-1 International Award in Health and Safety for Construction Labourers and Site Visitors
HABC L-1 International Award in Safe Moving and Handling
HABC L-1 International Award in Working in Confined Space
HABC L-1 Award in Food Safety in Catering
HABC L-1 International Award in Work at Height
HABC L-2 Award in HACCP for Catering (RQF)
HABC L-2 International Award in Fire Safety
HABC L-2 International Award in Risk Assessment
HABC L-2 International Award in the Control of Substances Hazardous to Health (COSHH)
HABC L-2 Award in Customer Service (RQF)
Highfield L-2 Award in Health and Safety within the workplace (RQF)
Highfield L-2 Award in Safe Moving and Handling (RQF)
HABC L- 3 Award in Health and Safety in the Workplace
HABC L- 3 International Award in Delivering Training
HABC L-4 Award in Health and Safety within the Workplace