ActionINVEST Caribbean Inc.'s Upcoming Events
The John Maxwell Team - Leadership Training Program
Join Us for the Live 2 Lead Event with our Leadership and Personal Growth Experts on Friday, October 7th, 2022.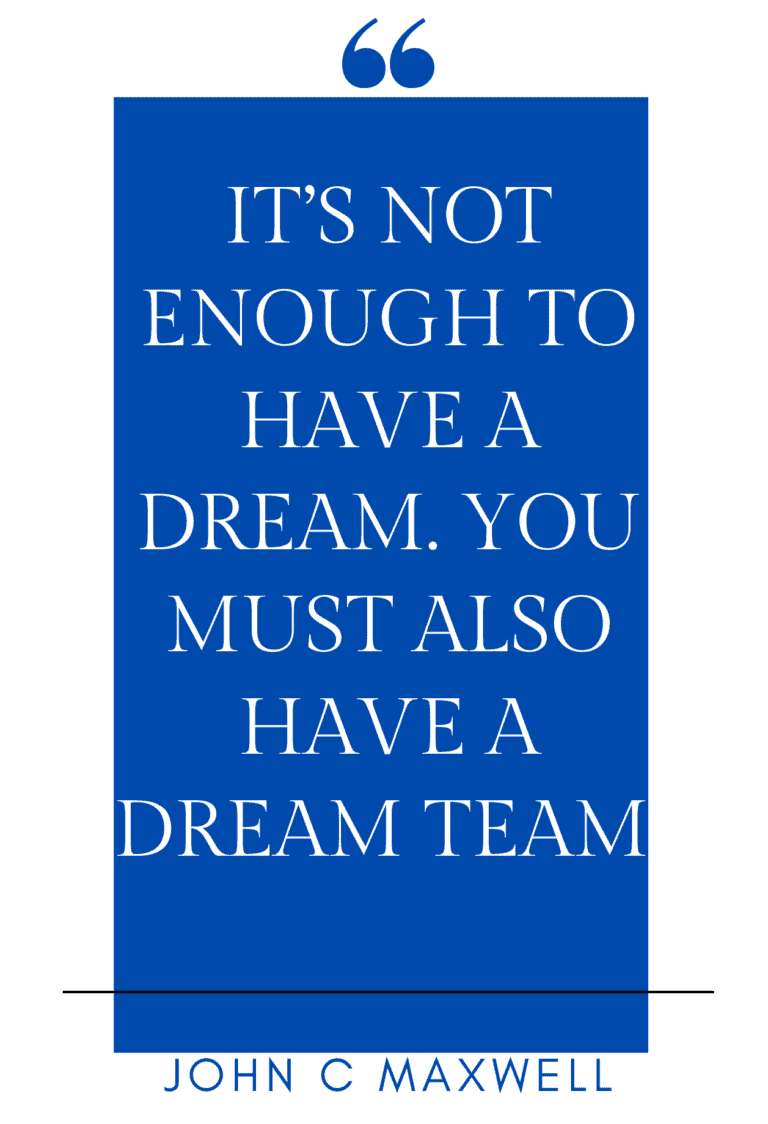 There is truth in what John Maxwell says – that a leader cannot succeed unless a lot of people want them to be. It takes a team to bring a vision to life. At the John Maxwell Team, we believe in being people of value who add value to people. Our leadership team is a reflection of that value.
Then you must do more than just go through life by default in hopes that you'll learn what you need along the way. You must seize growth opportunities as if your future depends on it, because it does!
The John Maxwell Team can help you bridge the gap between where you are and where you want to be. Interested in knowing more about our events?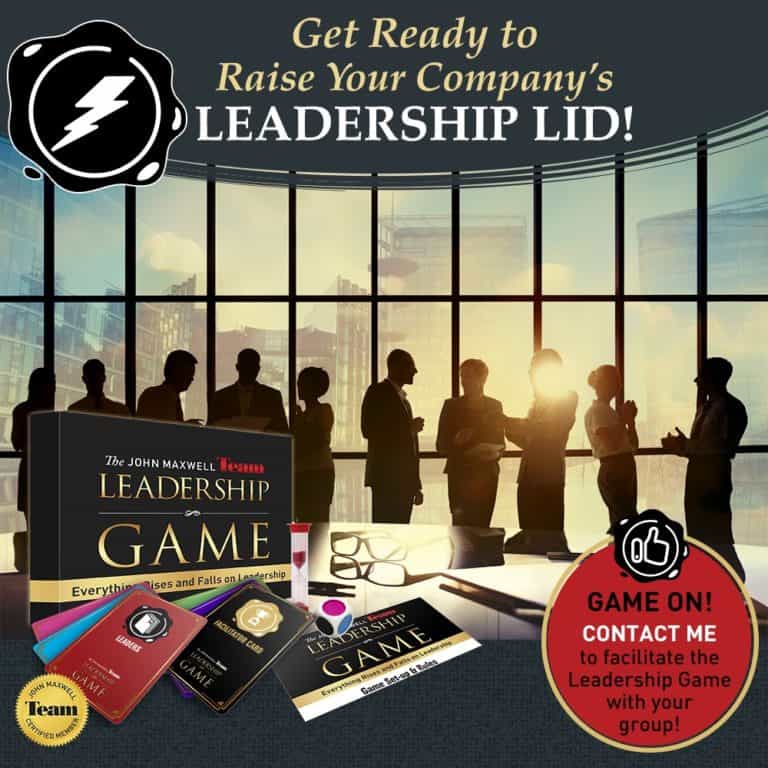 Live2Lead is a half-day leadership, and personal growth event broadcasted LIVE from Atlanta. This simulcast event is an annual leadership gathering developed by The John Maxwell Company. Join hundreds of host sites around the globe for an exciting day of growth, as John and other high-caliber speakers teach relevant and applicable leadership tools to your audience.
Attendees learn from renowned leadership experts from a variety of industries, gain a new perspective on relevant topics, and get practical tools to take home with them.
We guarantee your audience will leave equipped and excited to lead and create change with renewed passion and drive.
Find out more about our Annual Live2Lead Event this Friday, October 7th, 2022.
A one-day event for you to invest in your leadership and personal growth.
featuring JOHN C. MAXWELL + DORIS KEARNS GOODWIN + ERIC THOMAS + PATRICK LENCIONI + TIM ELMORE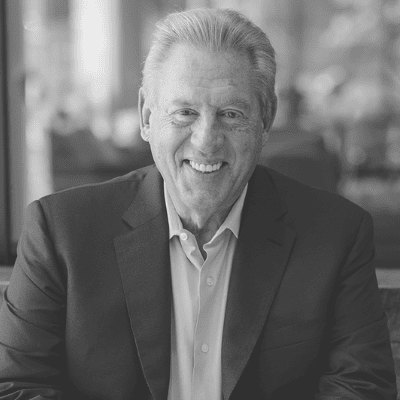 John C. Maxwell, the #1 New York Times bestselling author, coach, and speaker who has sold more than 30 million books, has been identified as the #1 leader in business by the American Management Association® and the world's most influential leadership expert by Business Insider and Inc. magazine.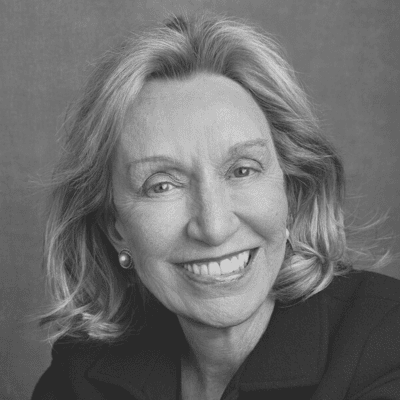 Doris Kearns Goodwin is a world-renowned presidential historian, public speaker, and Pulitzer Prize-winning, New York Times #1 best-selling author. Her interest in leadership began when she was a professor at Harvard. Goodwin was selected as a White House Fellow and after working for President.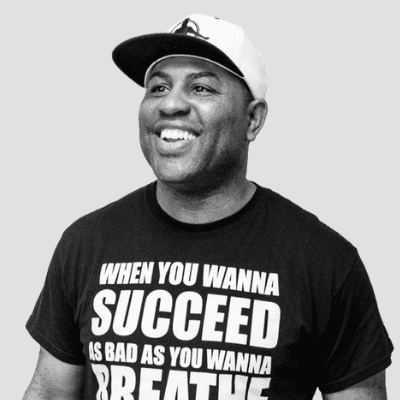 Eric Thomas, Ph.D., is a critically acclaimed author, World-renowned speaker, educator, pastor, and audible.com Audie Awards Finalist. ET, as he is better known, has taken the world by storm, with his creative, common-sense approach to living a successful, satisfying professional and personal life.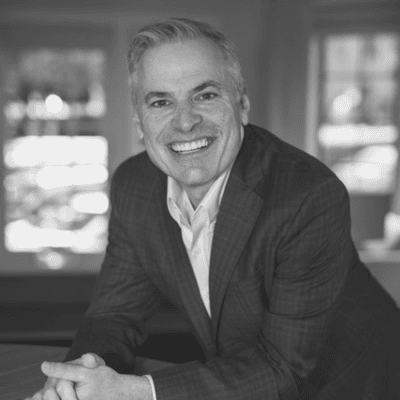 Patrick Lencioni is the founder and president of The Table Group, a firm dedicated to protecting human dignity in the world of work, personal development, and faith. For the past twenty-five years, Pat and his team have been providing organizations with ideas, products, and services that improve teamwork and employee engagement.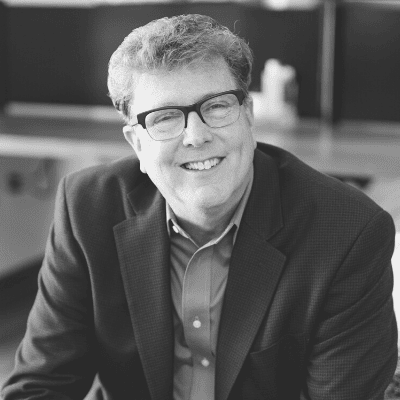 Dr. Tim Elmore's passion for leader development began in 1983 when he worked alongside and was mentored by best-selling author, Dr. John C. Maxwell. Since then, he's emerged as an author, leadership expert, and keynote speaker who's trained more than 500,000 leaders in hundreds of organizations worldwide.
Don't forget to join us on Friday, October 7th, 2022.

Join the John Maxwell team with your friends and family.
Share on Social Media: