Become a Leader Worth Following With Leadercast August 11th, 2021.
EVERYONE DESERVES TO BE INSPIRED AND CHALLENGED TO BECOME LEADERS WORTH FOLLOWING.
Leadercast is your #1 resource for leadership development. Leadercast was built on the belief that the world needs better leaders—leaders worth following.
Leadercast Live, an annual leadership development event designed to help anyone on their journey to be a Leader Worth Following. Leadership isn't reserved for those with a 'C' in their title. Leadercast Live not only brings together owners, presidents, and senior executives but also middle managers, students, entry-level associates, consultants, and more from a range of industries including healthcare, manufacturing, retail, education, government, technology, hospitality, and nonprofits. No matter what role you're in or what industry you serve, attend Leadercast Live to learn what it takes to be a leader you'd want to follow.
To equip leaders with the tools they need to grow themselves, their teams, and their communities.
TRUSTED TO DEVELOP LEADERS
We believe everyone deserves to be inspired and challenged to become leaders worth following.
million leaders developed
years of delivering development content for corporations, associations, chambers of commerce, and more
world-renowned expert speakers and content contributors
host sites in 35 countries in 2020
GET CONTENT YOU WON'T FIND ANYWHERE ELSE.
Hear top speakers, authors, activists, actors, and disruptors
Inspire and challenge your teams and communities
Spark ideas and conversations
Become stronger and more resilient
Feel confident and excited about the future
Earn more revenue
Start creating meaningful change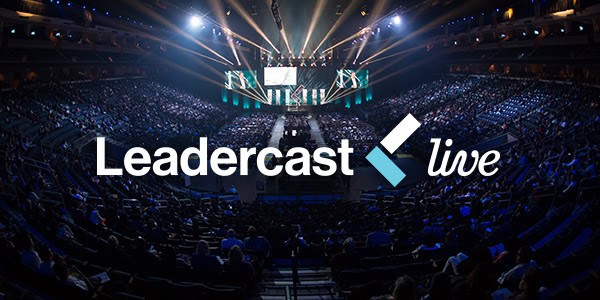 Shift the gears of your leadership journey at The World's Largest One Day Event for Leadership Development.
Shift Gears for Success with these Amazing Speakers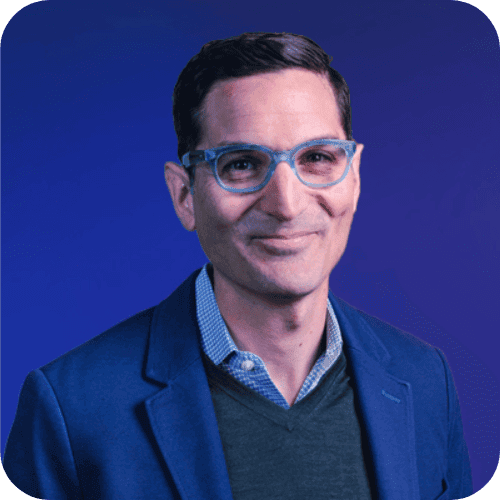 Award-Winning Reporter, Radio & Podcast Host, Author of "How I Built This".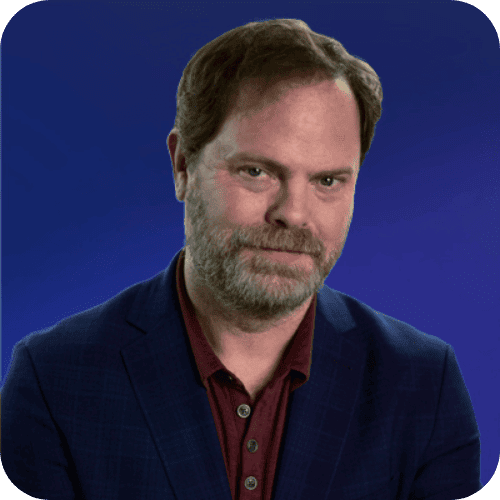 Three-Time Emmy Nominated Actor (The Office), NY Times Best-Selling Author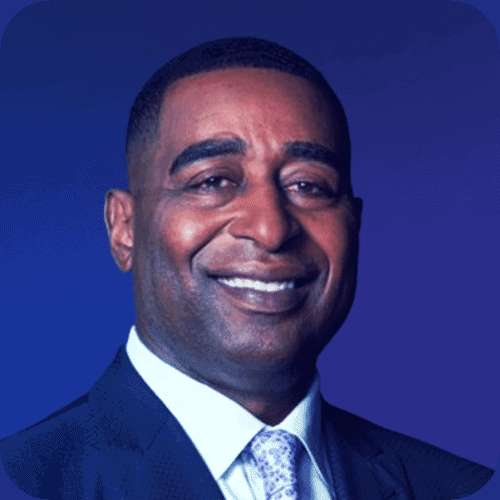 Pro Football Hall of Fame Wide Receiver and TV Commentator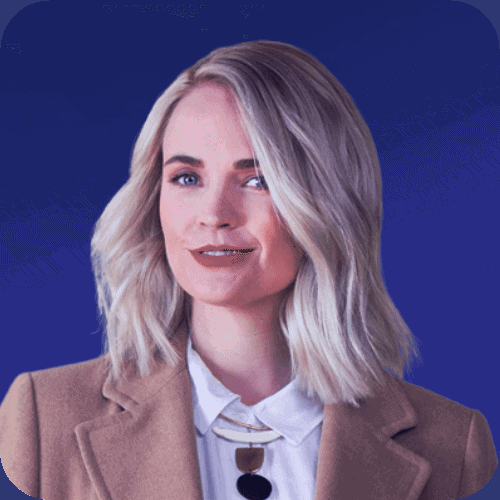 Founder, Sseko Designs, Author of "Beginner's Pluck."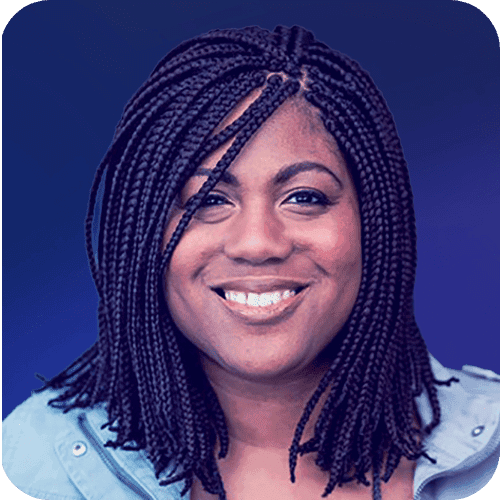 Speaker and Author of New York Times Bestseller "I'm Still Here."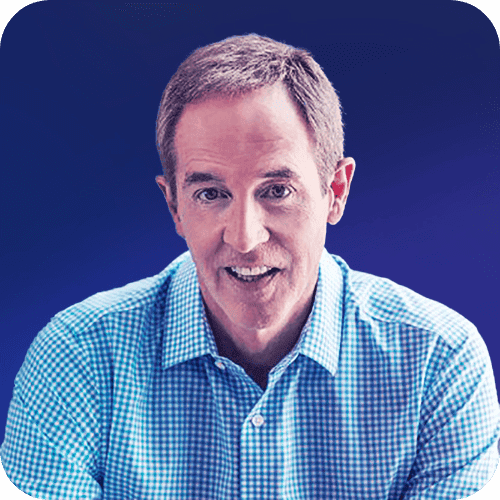 Communicator, Pastor, Author, "Better Decisions, Fewer Regrets."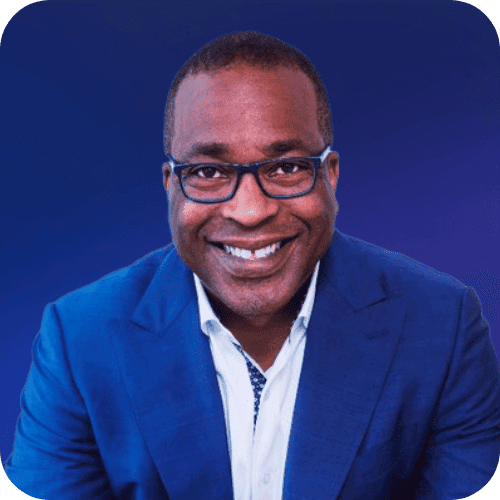 CEO, Author "A Great Place to Work For All."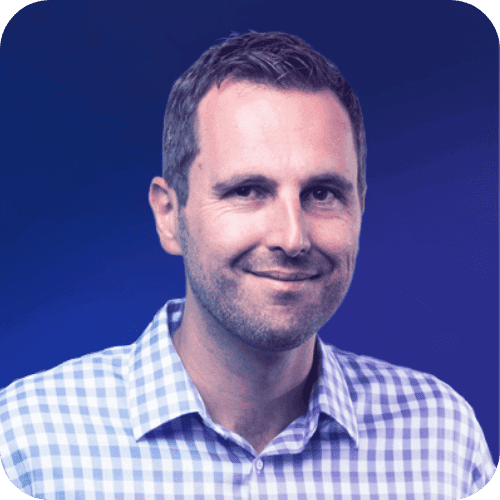 Founder, Accidental Creative, Author of "The Motivation Code.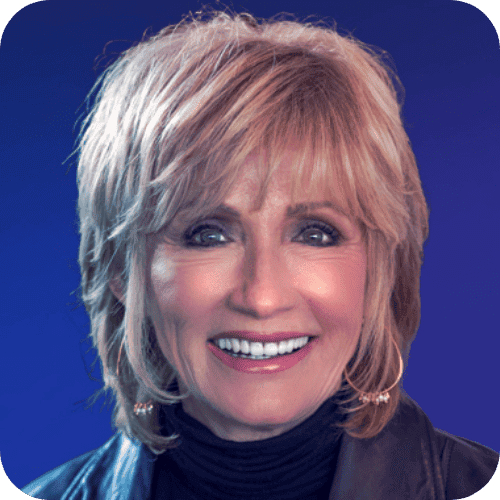 CEO, Corporate Consciousness, Executive Enneagram Coach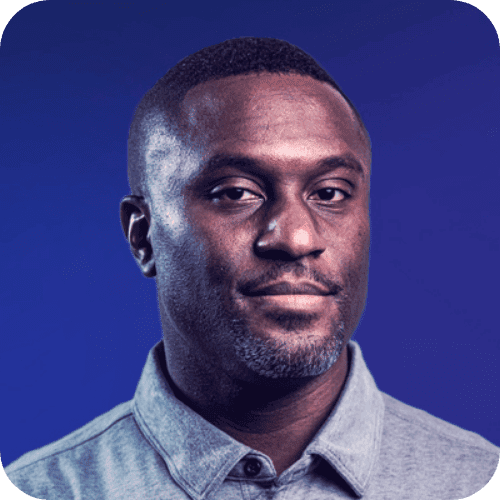 Founder of Living UNDIVIDED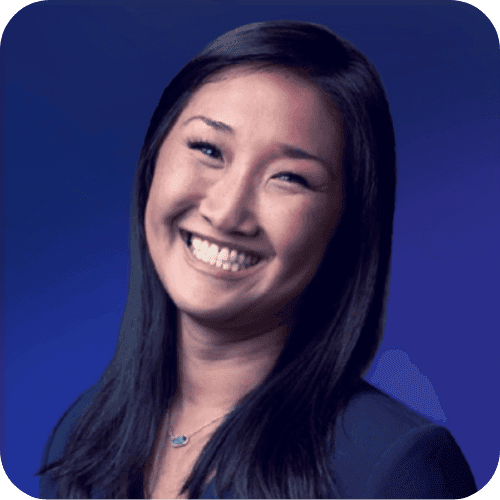 Executive Director of the Kroger Foundation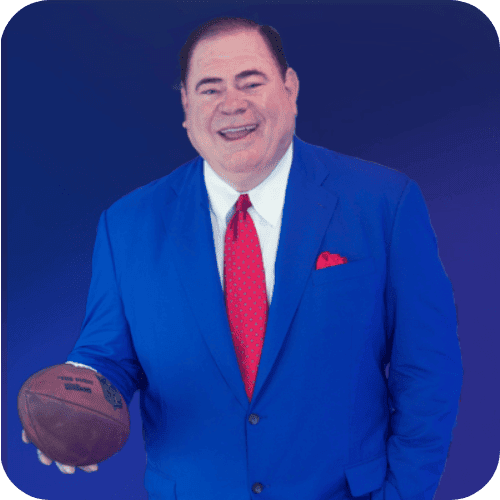 President and CEO of the Pro Football Hall of Fame
Leaders Like You Are Realizing…
That they must make major shifts in order to move forward to achieve their purpose. Changing directions is hard. It's risky. But it's the only way to get where we need to go. The future will be created by fearless, innovative leaders who have the courage to shift. This leadership conference is exactly what any organization looking to develop their leaders needs.
Get Ready to Shift Gears for Greater Success!
Top Leaders Worth Following
Top leaders who have experienced disruptions in their business and lives will share with you how they have "shifted" and made their organizations and countless lives better. You will get life-changing takeaways from over 10 great leaders!
#1 Leadership Learning Event
The Leadercast team has been trusted by 3000+ host site partners and over 1M people worldwide to develop the skills and inspire leaders at all levels and from all walks of life.
After the event, Leadercast will provide you with additional video leadership lessons and tips from our expert speakers. You can use these to share with others and to enhance your leadership abilities. You will be better prepared to shift for any challenge that comes your way!