Petro Management Group Ltd Integrated
Petroleum Consulting and Traning Company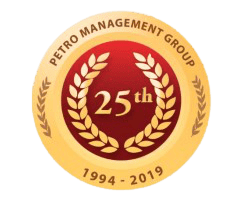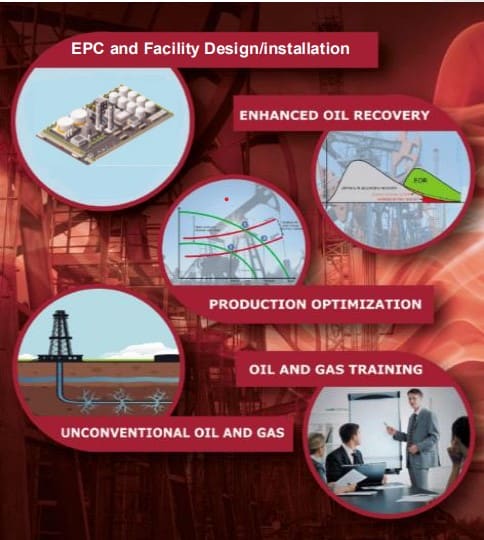 PETRO MANAGEMENT GROUP LTD. (PMG)
Calgary, Alberta, Canada. International Consulting company, and head of the global PMG Oil & Gas Academy, a training company for management and professionals Mr. Saad Ibrahim, President & CEO
PROJECT MANAGEMENT GROUP INTL. (PMGI)
Panama city, Republic of Panama. Special Purpose Company (SPC) dedicated specifically to offer our Petroleum and Project Management Training and Consulting Services to Latin America, and to represent manufacturers to market their products or services in the Latin American market Mr. Denis Andrew Gittins, President & CEO
Established as Petro Management Group Ltd. (PMG), as a Petroleum Engineering Consulting and Training company. PMG has been established in Calgary since 1994, serving the oil industry in North America and Internationally for 25 years.
Established as Project Management Group Intl (PMGI) as a Project Management Consulting Company. PMGI has been established in Panama since 2015 to assist PMG Canada with the Latin American market, as well as to expand its scope to include representing companies on a contract basis for the Latin American market.
PMG and PMGI have a highly experienced and proficient group of worldwide associate instructors, consultants, and advisors that are confident to effectively offer any training and accomplish any oil and gas integrated multidisciplinary petroleum exploration, production or reservoir management studies applying the latest technologies in the market on a consulting basis.
Contact Now
Find out more about Our Training and consultancy Services